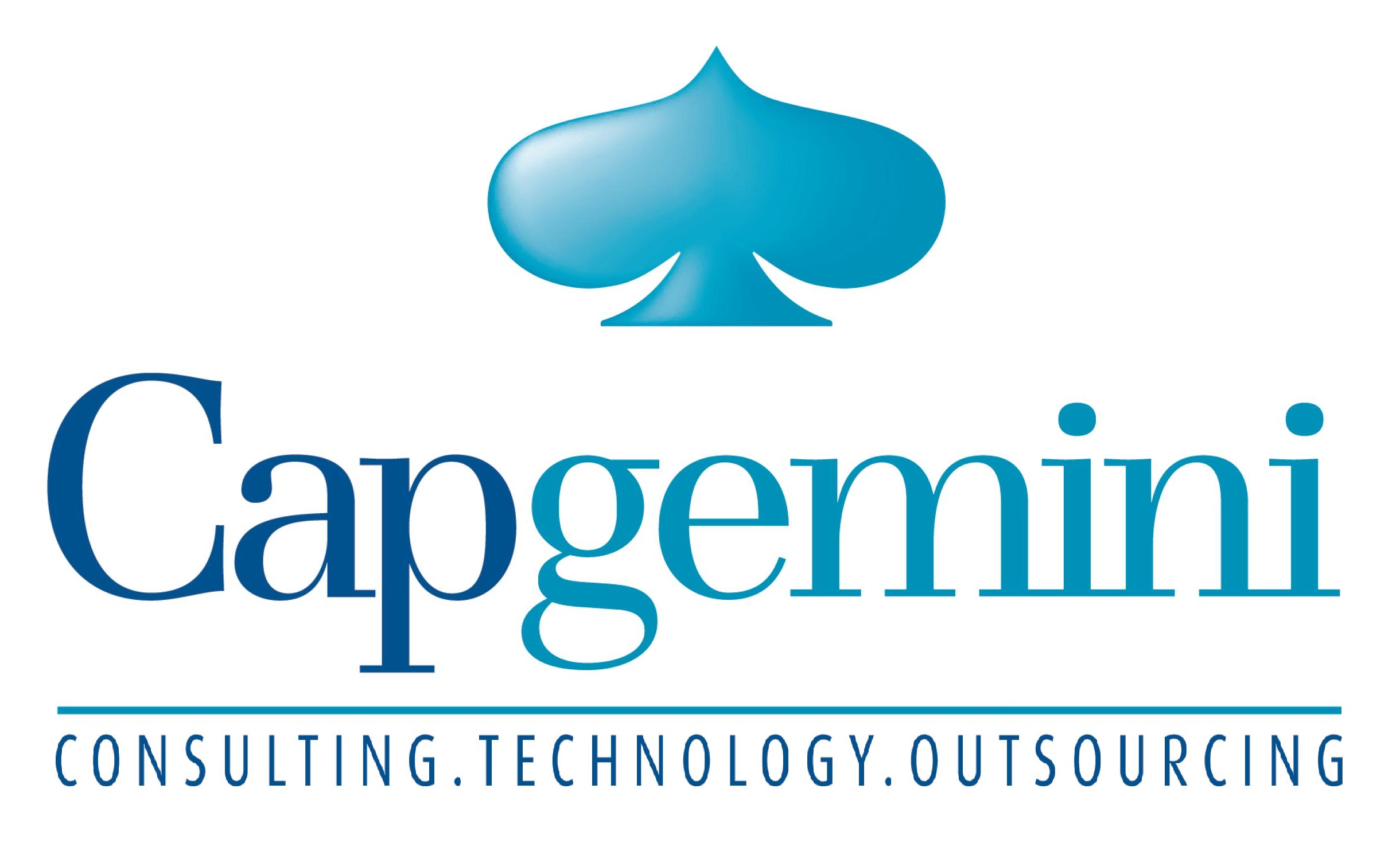 Job Description:
Capgemini Financial Services brings together deep industry experience, innovative service offerings and next generation global delivery to serve the financial services industry. With a network of 21,000 professionals serving over 900 clients worldwide, Capgemini collaborates with leading banks, insurers and capital market companies to deliver business and IT solutions and thought leadership which create tangible value. In dealing with complex industry challenges, competitive and regulatory pressures, Capgeminis financial services specialists provide a complete range of services to help our clients capture sustainable business results. Our Financial Services Strategic Business Unit is a global organisation which focuses on key financial services domains: Banking, Capital Markets, Insurance, Payments & Cards, Wealth and Asset Management, and Risk Management & Compliance. In addition to these domain areas, we have global practices that are dedicated to building innovative solutions in the areas of Business Information Management, Channels, Finance Transformation, Technology Development & Integration, and Testing.
Main purpose of the role:
To work closely with Capgemini colleagues and clients, as a member of the business analyst team typically within or associated with a consulting or delivery engagement. A typical role would be to work as a facilitator between business and information technology team on delivery of business solutions.
Key Responsibilities:
Be a requirement engineering expert (as BA) in one or several areas like Wealth advisory functions, investment portfolio, performance attribution, Reference and market data applications, OTC derivatives platforms, AML transaction monitoring platforms, securitisation and asset servicing system.

To have in-depth understanding of IT application landscape of an investment bank/Asset Management Company.

To create the requirement artifacts e.g. functional specification document, Use cases, requirement traceability matrix, business test cases and process mapping documents, user stories for agile projects.

Expertise in one or more of the following platforms Avaloq, FNZ, Charles River investment management with at least one full implementation cycle engagement

To perform customer/business facing roles at end user locations (India/UK). Conduct requirement workshops, SME interviewing for requirement engineering and prioritization.

To apply current regulations and initiatives such as EMIR/Dodd Frank and have familiarity with concepts of Trade Repositories, LEI and CCP clearing

To communicate the impact of emerging technologies to clients and advise upon the potential introduction of such technology

To undertake feasibility studies for major IT developments incorporating costs and benefits, and present proposals to clients;
Essential Skills:
In-depth experience of asset management, OTC derivatives Trade Life-Cycle, pricing and valuation, CCP framework, DMP. Hands on IT experience on systems supporting IRS, CDS, equity swaps, FX. Knowledge of investment/portfolio strategies such as liability driven investing, emerging market neutral, 130/30 etc.

Extensive recent experience in the following areas:

Ability to work with end users in global locations to define business requirements using techniques such as user stories / use cases.

Strong Finance business analysis experience (Finance / Risk / Regulatory) with knowledge of regulatory rules and produce base level specification.

Handling generation of requirements, functional specifications, test cases and then guide the team in running the test cases.

Strong abilities to describe requirements and functions to developers.

Working in an agile delivery environment.

Abilities to engage with upstream teams that provide data.

Demonstrable experience in areas like collateral management transaction lifecycle, risk management & compliance (Trade surveillance, FINRA, Dodd Frank, AML/KYC, FATCA, EMIR, UCITS V, MiFID II, RDR, FCA and PRA ),

Credit and counterparty risk identification and measurement

Market Risk identification and measurement

Liquidity risk measurement, reporting and management

Risk Regulation & Compliance, Risk Governance, Strategy and Policy

Agile practices and UML skills are essential

Ability to define and comprehend data models, business data constructs

Excellent communication skills with proven ability to deliver innovative, but realistic solutions to complex client problems

Fully flexible approach to working hours and working away from home during the week. Willing to work both nationally and internationally

Qualified to degree level or having extensive experience
Desirable:
Functional design and database modelling for risk management systems and applications

Strong SQL. Ability to drill into databases to check results of testing and also during data analysis.

Ability to understand logical and physical data models and to work with data architects to update the model.

Utilising modelling tools such as Enterprise Architect for BPMN / UML modelling.

Production of business models using BPMN and / or UML methodologies.
Location and travel:
Whilst you will have Glasgow/London as an office base location, you must be fully flexible in terms of assignment location, as these roles will involve periods of time away from home at short notice.
We offer an excellent remuneration package to include flexible benefits and bonus dependent on the candidate's competency, skills and level of expertise.
Capgemini is an equal opportunities employer.
Please contact us if you consider yourself to have a disability that requires an adjustment to help facilitate your application, interview or the joining process.
Email:
ajay.malekar@capgemini.com