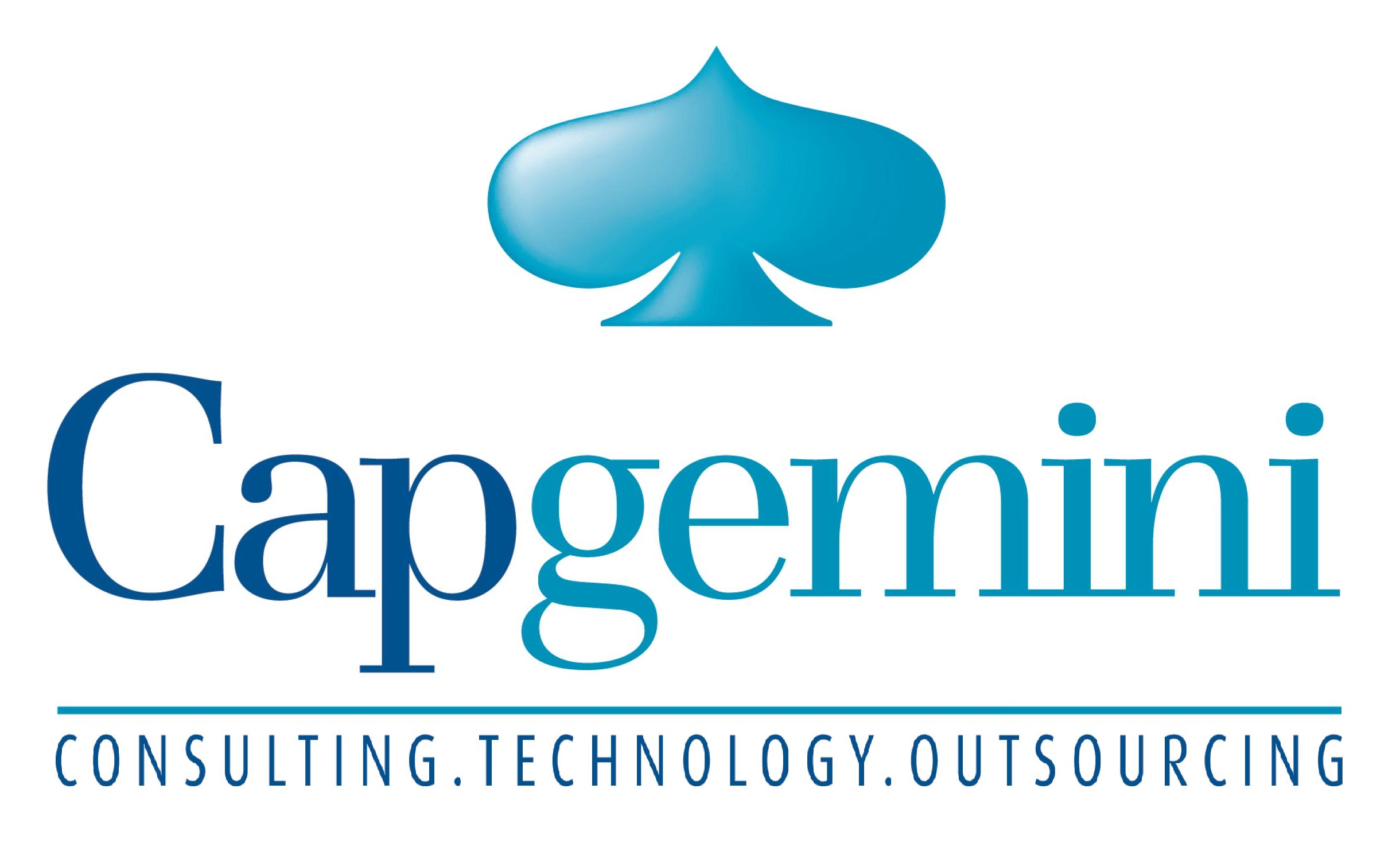 Job Title:
Solution Architect
Location:
Holborn, Greater London or Sale, Greater Manchester
Travel Required:
Yes Mon to Thurs to client site in UK
Relocation Required:
Yes to UK
Job Description:
Capgemini Financial Services brings together deep industry experience, innovative service offerings and next generation global delivery to serve the financial services industry. With a network of 21,000 professionals serving over 900 clients worldwide, Capgemini collaborates with leading banks, insurers and capital market companies to deliver business and IT solutions and thought leadership which create tangible value. In dealing with complex industry challenges, competitive and regulatory pressures, Capgeminis financial services specialists provide a complete range of services to help our clients capture sustainable business results. Our Financial Services Strategic Business Unit is a global organisation which focuses on key financial services domains: Banking, Capital Markets, Insurance, Payments & Cards, Wealth and Asset Management, and Risk Management & Compliance. In addition to these domain areas, we have global practices that are dedicated to building innovative solutions in the areas of Business Information Management, Channels, Finance Transformation, Technology Development & Integration, and Testing.
To work closely with Capgemini colleagues and clients as a member of a Solution Architecture team typically within or associated with a delivery, proposition or consulting engagement.

Assignments will vary in size and duration and may involve working as part of a team delivering a contractual solution, providing expert client-side consultancy, mentoring, design authority project delivery or acting as a trusted advisor and / or subject matter expert to clients and internal teams alike. Your relationships will run from senior management level through to project development teams.
The key responsibilities of the job will include some or all of the following:
Deliver strategic business, information and technology service architecture development working as part of a multi-disciplinary team using the appropriate frameworks.

Liaises with internal/external clients in order to analyse business procedure, clarify clients requirements and to define the scope of existing software, hardware and network provision;

Undertakes feasibility studies for major IT developments incorporating costs and benefits, and presents proposals to clients;

To be responsible for the definition and delivery of the technical aspects of the projects, to include timely production of architectural designs and documentation

To participate in a Technical Design Authority to assess and quantify the risks associated with design decisions and communicate these to relevant parties

Support the business development activities; shape and design solution architectures for a proposal; attending client meetings with the sales team
Person Profile - Essential/ qualifications, experience, knowledge:
Good sector knowledge working in Financial Services in a Core Banking, Insurance or Capital markets capacity

Experience in design and delivery of Service Oriented Architectures

Demonstrate creativity and resilience in the face of change, obstacles, and adversity

Consider yourself to be a subject matter expertise in at least one discipline

Build trusting, collaborative relationships and alliances across functional and organisational boundaries

Lateral thinker with outcome-oriented approach to architecture enabled value creation

Rounded architecture experience including some or all aspects of enterprise change programmes in terms of profession and technology (programme design & management, transformation, IS&T strategy, infrastructure and networking, applications, security, BI, content management, service provision, programme and technology governance etc)

Have excellent verbal and written communication skills. Should be able to present logical, convincing, reasoned arguments and influence stakeholders

Demonstrates and maintains a broad knowledge of technology solutions, current trends and techniques and actively communicates new technology developments.
Person Profile - Desirable qualifications, experience, knowledge:
Minimum level of TOGAF 9 or Open Group certification is desirable but not imperative

Experience in projects working with or managing offshore teams Experience of consulting led and relationship led selling

A good team player required open, honest and willing to actively contribute to the continuing development of the practice

Contributes to an environment that encourages knowledge sharing, collaboration and teamwork

Working knowledge of architecture development tools and techniques
Location and travel:
Whilst you will have London/Sale as an office base location, you must be fully flexible in terms of assignment location, as these roles will involve periods of time away from home at short notice.
We offer an excellent remuneration package to include flexible benefits and bonus dependent on the candidate's competency, skills and level of expertise.
Capgemini is an equal opportunities employer.
Please contact us if you consider yourself to have a disability that requires an adjustment to help facilitate your application, interview or the joining process.
Email:
ajay.malekar@capgemini.com