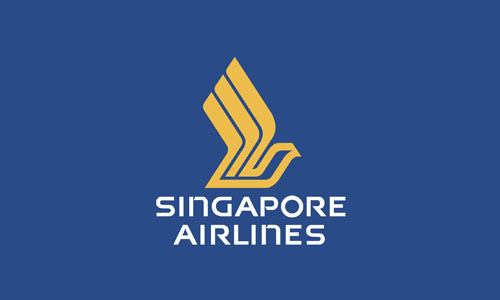 Singapore Airlines (SIA) is a global airline dedicated to providing air transport services of the highest quality. Committed to fleet modernization, product and service innovation as well as market leadership, SIA has evolved into one of the world's most respected travel brands.
Facilitate the filing and distribution of fares, fees and surcharges by Head Office, and our sales offices to ATPCO

Manage the performance of the external fare filing vendor

Troubleshooting support to sales offices when there are pricing errors

Regular reviews of internal fares and fees' policies

Manage the free baggage allowance and excess baggage policies according to IATA 302, and ensure correct coding to ATPCO

Owner of the Fares Management System e.g. maintenance, troubleshoot, enhancements, user training, etc.

Assess the fare levels for Global Marine Fares, Star Alliance Fare Products and any other fare products including fuel surcharges with other airlines, and make the recommendations for any change, and filing for distribution to market

Reviews fuel surcharges with inputs from company planning department on fuel price fluctuations, and ensure correct filing to the market

Increase the sales staff's awareness, training and knowledge of tariff matters

Represent SIA for IATA tariff matters, and manage dissemination of such information to other relevant departments in the company

Budget for all tariffs related products and services
Candidate must be willing to work in Singapore

Candidate should have a good university degree

Candidates should also have experience in

fares, fees and surcharge in the airline industry or associated industries
Karalyn Ong
karalyn
_ong@
singaporeair.com.
sg
laiying_hung@
singaporeair.com.
sg