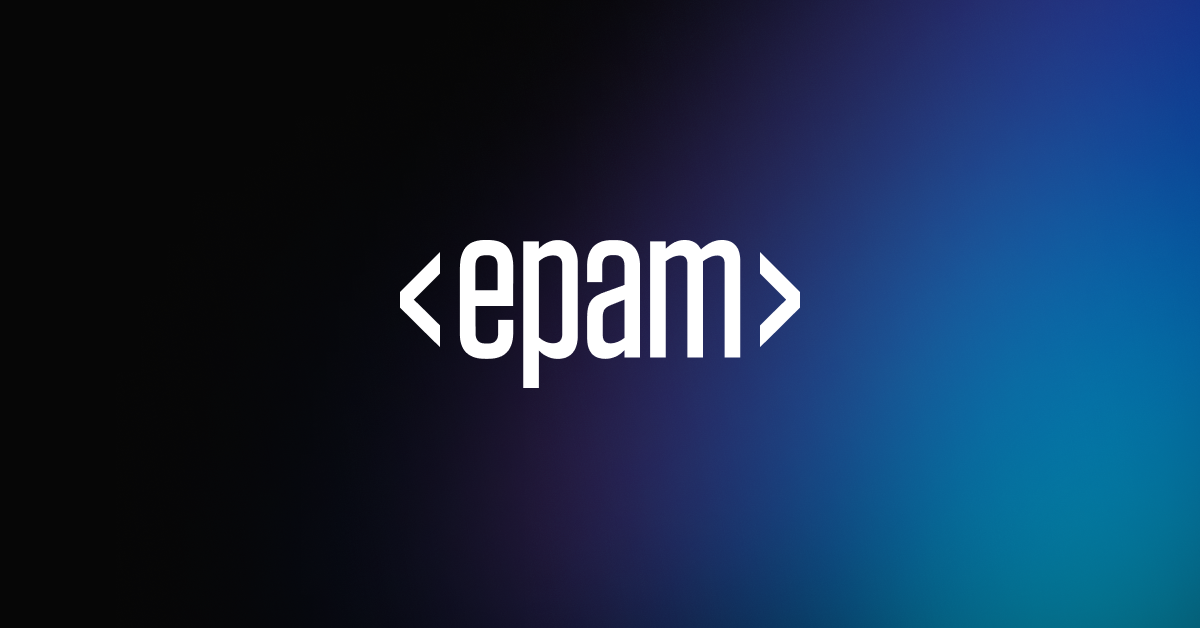 Team management experience
Excellent communication skills in English (be fluent and gentle)
Minimum 4-6 years of testing experience with experience of preparing test documentation including test plans, test scripts, defect reports and progress reports;
Ability to accept and deliver assistance to meet deadlines; self-directed, organized, capable of multi-tasking, and willing to shift priorities to meet business needs;
Thorough knowledge of the principles of functional and non-functional testing and a track record of innovation in testing;
Familiarity with software development methodologies and testing techniques
Constructive criticism, analytical mindset and high attention to detail
Team player, has empathy and good interpersonal skills
Experience of working in short release cycles, Agile Testing and risk based testing approach
Design and Execute Test Scenarios, Test Conditions and Test Cases and make sure the Test Coverage is 100%.
Unix/Linux knowledge with experience in log analysis.
SQL knowledge and have worked on Sybase / other RDBMS databases.
Should have at least some banking experience background ( not necessarily Risk/Investment Banking)
experience working with teams in onshore & offshore with a proven track record for delivery
Good knowledge of Test Director/Quality Centre or equivalent defect tracking system
Desirable to have some functional automation experience.
As a plus:
Software test automation experience using an industry standard test automation tool
Solid programming and technical skills (e.g. SQL, XML, scripting, etc...)
Good understanding of test automation approach
Knowledge of modern test automation techniques
Perform test automation tasks, solve test automation issues by standard capabilities of test automation tools
Practical OOP knowledge (e.g. Java, C#, etc)
ISTQB certificate
Arun Gondra
EPAM Systems India Private Limited
Girishkumar_Kanchisamudram@epam.com
http://www.allianceglobalservices.com