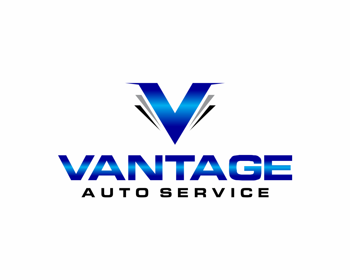 Vantage Auto Services

a multi brand European Car service center located in Doha, Qatar is looking to hire well qualified and experience below mentioned categories of manpower urgently.



Master Technician
Good experience in European cars such as BMW, Mercedes, Audi, Ferrari etc. is a must. Workable knowledge in English will be an added advantage.

Apart from attractive Company provides free accommodation, free transportation, health insurance and all other benefits as per the GCC Countries norms.

So are you ready to relocate to Doha, Qatar? If yes, we request you to forward your updated profile to

opportunity@keyamassociates.com



Only shortlisted applicants will be intimated with interview details.