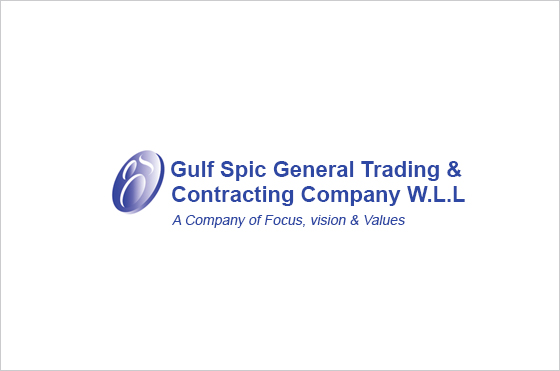 It is an engineering & construction contracting company with hundred percent Kuwaiti Share holders, operating in Kuwait and providing the following services, In the field of Oil & Gas, Petrochemicals, Electricity and water, Chemicals and Fertilizers. Engineering Construction EPC Contracts Operation Maintenance Turbo Machinery Maintenance, and Turnaround Management
Commercial & Legal Officer



Qualification: Degree or Diploma in LAW

Experience: Should have minimum 5 to 7 years experience in Oil & Gas Industry.
Should have Worked in the Oil & Gas Industry.
Versed in initiation of MOUs, NDAs, Agency Agreements, Contracts and Sub-Contracts specifically related to (FIDIC)
International Laws including LCIA .
Able to absorb and study Kuwait Commercial Law and Kuwait Labor Law.
Generating and understanding Turn Key Projects Contracts, EPC Contracts ,P&C Contracts and Engineering Contracts.
Involved in Negotiations and Claim Solving.

Email Id: rec15@asmacs.net