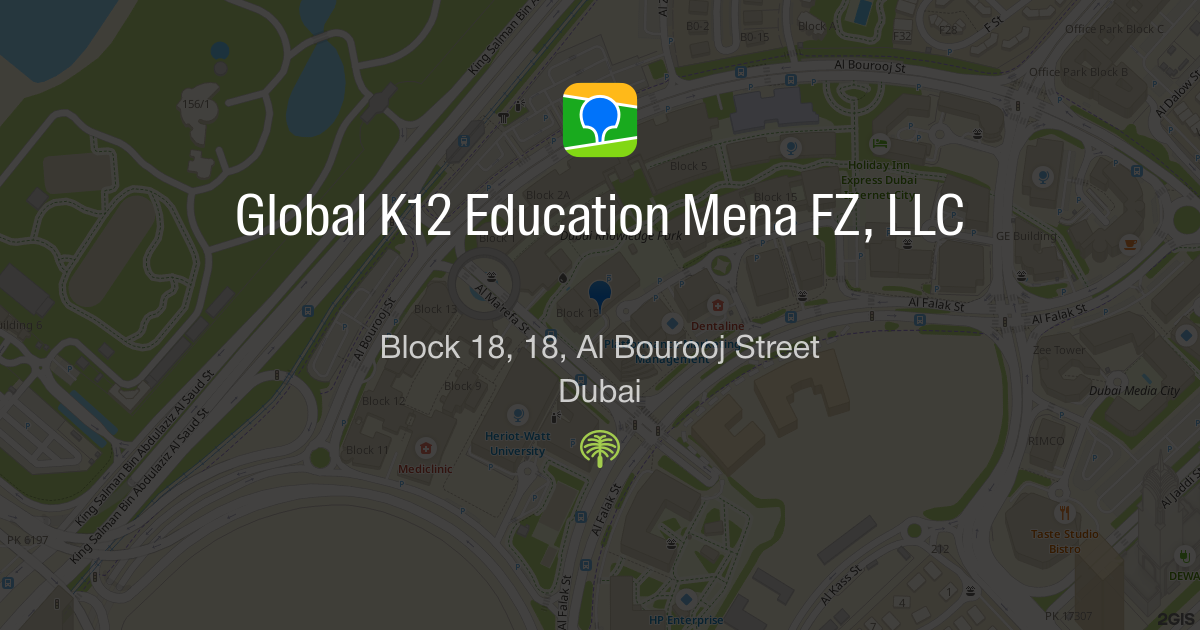 We are looking for Financial Analyst For Dubai location with below job responsibility and requirement:

Job responsibilities:
1. Responsible for financial planning & analysis
2. Work extensively on Budget and Business plan preparation & ongoing monitoring
3. Review MIS and provide analytical insights
4. Evaluate new projects through commercial and financial diligence
5. Prepare financial models
6. Coordinate with commercial due diligence agencies for Market Research, Financial Diligence and Legal Diligence
7. Prepare investment reports for senior management and board

Desirable:
*Candidate should have 3 to 5 years of financial analytical role.
*Should be a CA/ACCA/CFA.
*Willing to relocate to Dubai.
*Person would have worked on preparing project reports, feasibility reports or would have done investment evaluation/credit analysis.



Recruiter Name:

Parul Shagun Verma

Contact Email:

ankita@sanmconsultancy.com / monika@sanmconsultancy.com