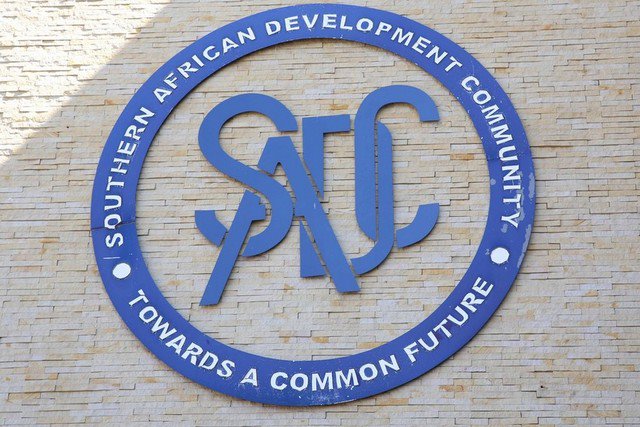 The main objectives of Southern African Development Community (SADC) are to achieve economic development, peace and security, and growth, alleviate poverty, enhance the standard and quality of life of the peoples of Southern Africa, and support the socially disadvantaged through Regional Integration. These objectives are to be achieved through increased Regional Integration, built on democratic principles, and equitable and sustainable development.
Plan event from start to finish according to requirements, target audience and objectives.

Coordinate details of events such as conferences, charity events, business meetings, (Big / Mega events).

Liaise with clients to find out their exact event requirements.

Respond to all SADC (Southern African Development Community - 15 Countries) inquiries within stipulated time frame.

Supplier liaison and maintaining relationships.

Research venues, suppliers and contractors, and then negotiate prices and hire.

Manage and coordinate suppliers and all event logistics (for example, venue, catering, travel).

Negotiation to obtain the best deal possible for hotels and conference packages in a variety of locations.

Sourcing the best rates for individual hotel requests.

Prepare budgets and ensure adherence.

Coordinate all operations.

Organise facilities for car parking, traffic control, security, first aid, hospitality and the media.
Candidate should have minimum 7 years of experience in planning & managing Big / Mega events.




Skilled in project management.




Computer savvy; proficient in MS Office.




Outstanding communication and negotiation ability.




Excellent organizational skills.




Must be ready to relocate to Botswana.




Website: http://www.sadc.int
Recruiter Name:
Sandeep tyagi
Email Id:
sandeep.tyagi@naukri.com