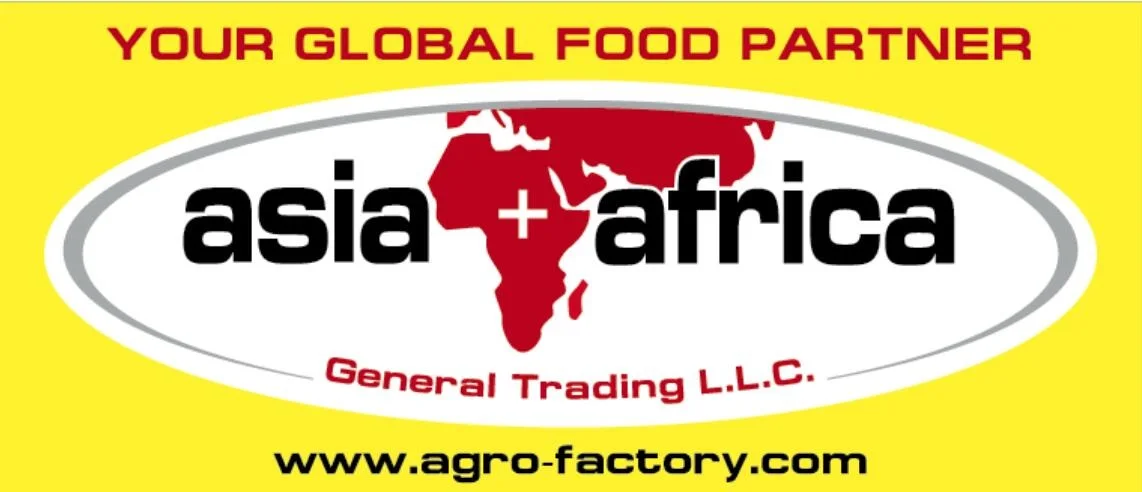 We have an urgent opening for Recruitment Executive who will be based at our Al Ras, Deira,Dubai Office for which we are conducting a Walkin Interview. (Address is given below)
The major task will be Recruitment itself and other things will be add on tasks as per requirement basis.
Job Profile of Recruitment Executive
HR RESPONSIBILITIES:
RECRUITMENT
1. The Candidate will be responsible for timely closure of open positions.
2. He'll be the first point of contact for Candidates who are coming for Interview.
3. He'll be responsible to take up their Initial round of Interviews and do the assessment before scheduling their next round of Interviews.
4. He'll be responsible for receiving the recruitment related calls of Candidates and to invite the suitable Candidates for Interview.
5. He'll be responsible to check all the CV's received from the Candidates (To review the CV's and to do initial telephonic discussion before calling up any Candidate for an Interview).
6. If the Candidate is through with all the rounds of Interview then to negotiate the Salary with the Candidate and ensure the joining at the earliest.
Key Qualities Required:
1. The Candidate should be well versed working on Job Portals with atleast 2-3 yrs experience and must also have the ability to recruit without use of Job Portals as well. (Should have handled end to end recruitment)
2. Candidate should be having good drafting skills and the Communication Skills.
3. the Candidate must have stability in his Career and must not be a Job Hopper.
4. Candidates with a long term vision to work with the Company must only apply.
5. The Candidate must be able to do muti tasking with ease.
6. Only Males Candidates will be fit for this role. (Indian Candidates are preferred).
7. The Candidate must have spoken fluency in both English & Hindi.
8. UAE experience is preferred but not Mandatory.
9. Visit Visa Candidates can also apply.
WALKIN DETAILS FOR THE CANDIDATES WHO ARE MATCHING ALL THE JOB CRITERIAS:
Day : Sep 9th & Sep 10th
Time : 9:30 am to 7:30pm
Website : www.agro-factory.com
Company Name: Asia & Africa General Trading LLC
Address : ASIA & AFRICA GENERAL TRADING LLC (WE ARE WITHIN 1 MINUTE WALKING DISTANCE FROM AL RAS METRO STATION (GREEN LINE))
Showroom no- 2 of Asia & Africa General Trading LLC. You need to come to Al Ras Metro station(In Deira Area)and need to come out from gate no. 2. On coming out you'll see Standard Chartered Bank and you need to come on the back side of the same bank building. Move towards right side from the backside of Bank building for hardly 15 metres and our office is on the right hand side. (It is very near to AL RAS MUSEUM).
Incase you are travelling by Car then reach the Al Ras Metro station and move ahead a little on the road and take a U turn from Dubai Library or St George Hotel which will bring you to the the Agrofoods Market wherein we have our office in Al Shisawi Building. (Our Office is in between Emirates NBD Bank & Al Ras Museum.It is within 20 metres range from both the sides.
Contact Person: Syed Kazim – HR Dept (Cell no is 971 555 497611)
Syed Kazim
syedkazim
@
agro
-
factory.com