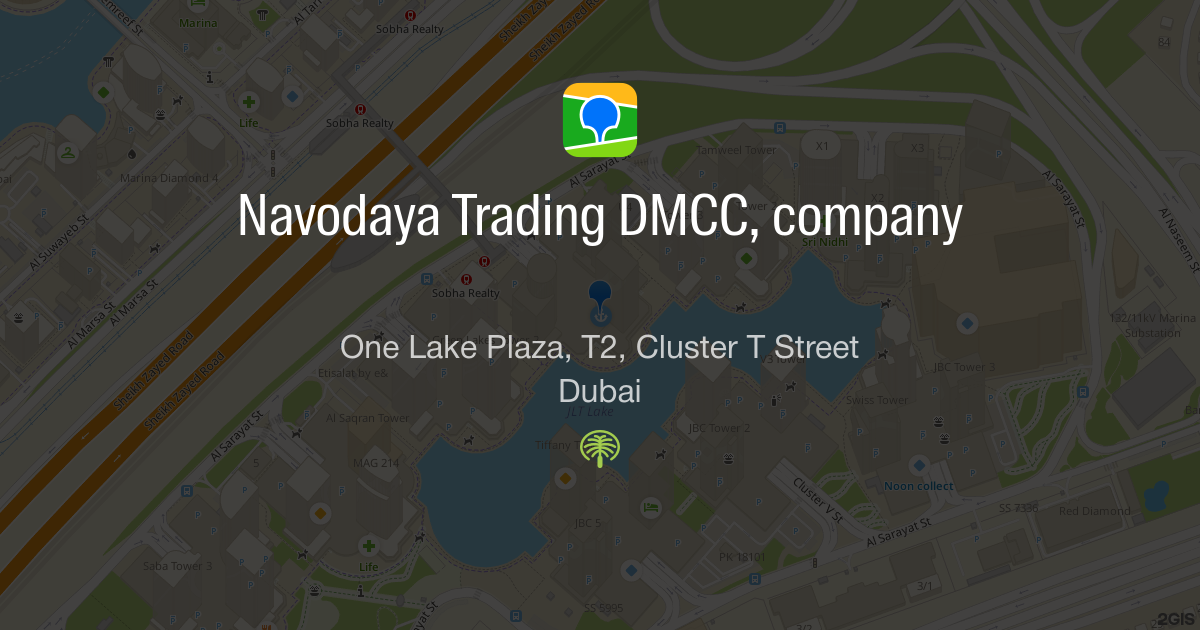 Navodaya Trading DMCC (NTDMCC) Group is a diverse natural resources developer of mineral assets, mining resources & forestry projects (manganese, granite-gneiss and wood) predominantly in The African Continent. The Group's Projects are located in Ivory Coast, Zambia & Gabon. DSPL represents a high risk - high reward investment with the potential for locating & developing lucrative mineral & natural resource permits
Designation

: Accountant

Education

:

M.Com 50% + ( Mandatory)

Graduation

:

60% and above




Preparation of Daily Fund Flow statement.

Handle Foreign Remittance.

Bank Reconciliation.

Vendor management, co-ordination with banks.

Accounting in Tally software.

Preparation of MIS Report including monthly financial results.

Finalization of accounts & co-ordination with Auditors.

Ledger scrutiny & Finalisation of accounts.
Recruiter Name:
Harshita Kantharia
Company:
BAIDYANATH MINERALS PRIVATE LIMITED
Email Address:
harshita@bmineral.com