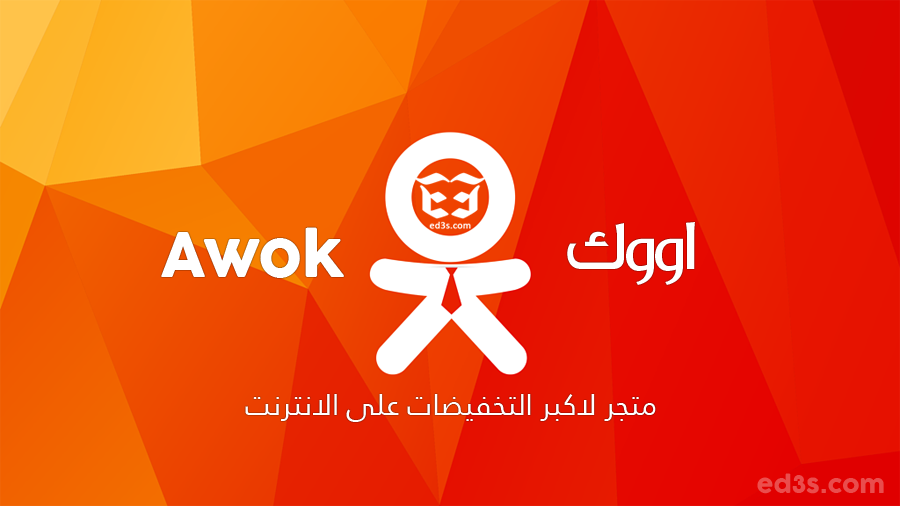 AWOK.com is a dynamic ecommerce business that was founded by Ulugbek Yuldashev in April 2013. In just four years, it has grown to become one of the leading online shopping destinations in the UAE that attracts approximately 10 million visitors per month and has close to 500 employees. The online retailer has managed its own fulfillment center and logistics since day one of the business.
The site initially sold electronics and gadgets; at present, AWOK.com offers approximately 50,000 products across 30 plus categories. It is a safe and easy to use online retail facility that offers customers the flexibility to pay online or cash on delivery.
Position: Warehouse Shift Manager


Location of work: Dubai, UAE


Days of work: 6

People management - Should have handled a team of minimum 20 employees.
Leadership skills - very much required to drive the team. (Mandatory)
Communication skills should be able to communicate well with associates from different culture and language backgrounds.
Excellent training skills should be able to transfer knowledge to associates so they understand and follow. (Mandatory)
Analytical skills should have done various process related analysis and trouble shooting in previous job
Technical skills - should have ability to understand the technical and logical part of the process and must have same understanding of previous job
MS office - should know how to use MS office for creating daily shift reports.


12 hours shift - should have experience of working long hours and comfortable with shift changes .
Ownership of problems - should have skills and experience of taking complete ownership for solving problems when especially it is related with other departments.
Process optimization skills have done some process improvement would be add on.
Contact Email:
manju.kumar@awok.ae