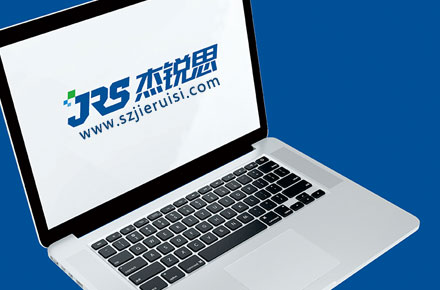 JRS established in 2007 with the focus on tester, automation and automated intelligence system. JRS core technology is integrate the vision, mechanical motion, precision measurement and laser into automation system to deliver difference experience versus traditional automation.
JRS business is widely spread across computer, automotive, new energy, semiconductor and medical field. 4 major research and development center location worldwide could have better service to customer.
JRS have more than 178 engineers involve in research and engineering activity which include 2 doctoral and 32 masters. JRS own 110 patterns in China by 2017.
Job Responsibilities:

1 Technical personnel position under the leadership and supervision of the superior, a certain amount of work done on a regular basis
2 Able to handle and solve tasks independently;
3 Completed the design, development and programming tasks of the software module according to the development process;
4 Test program function, check out the software and solve the issues
5 Responsible preparing project documentation and quality records;
6 Maintain the usability and stability of the software.
Requirement:


1 Bachelor's degree in Computer Science, Computer Engineering or related technical disciplines
2 Experience in database programming, proficient in database application (ORACLE/ MYSQL/SQL SERVER, etc.)
3 Experience in Oracle database, as well as PL/SQL programming skills
4 Experience in net Framework (C#) or DELPHI development, enabling the development of application programs for C/S and B/S frameworks;
5 Strong sense of responsibility, clear organization, good at learning and summarization, good teamwork spirit and communication and coordination ability.