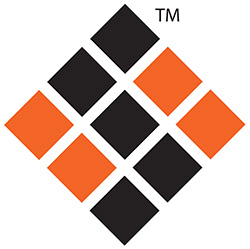 We are engaged in providing high quality gemological instruments for diamond and gem stone industries. SmartPro is the world's first Diamond tester comes with readable LCD Display. We provide the most portable, high-tech and easy-to-use instrument in the market today. SmartPro is a globally reputed manufacturer of measuring Instruments and Testers. Our products ranges from Diamond testers, Diamond Moissanite Testers and Color stone Testers
Part design

Researching and developing ideas for new products.

Creating new product functions and registering patents.

Using CAD to create 3D model designs and drawing.

Using CAE to analyze products specification.

Analyzing products to ensure design criteria and specific requirements.

Improving design, performance and efficiency of existing products.

Advising purchasing and suppliers on mold design and cost control.

Considering issues such as cost, safety and environment restriction.

Communicating with customers to confirm specification and requirement.
Conducting product trial installations and offer technical solutions.

Educating and training new members.

Project management

Lead the modelling, planning and execution of design project.

Lead the global meeting for conducting and monitoring project outcome.

Compiling product test qualification, test schedules and test reports.

Issue request for project modification, negotiated with global supplier for price estimation and project revised schedule.
Education : -



Masters Degree or Bachelors Degree , Design Mechanical Technology (Mechanical Design)
Faculty of Mechanical Engineering




Skills :-


- Microsoft Office - Word, Power Point, Excel , - solid work , Auto Cad 2D,3D Photoshop & Illustator - Internet & Email , video editing



Alam
alam
@smartproinstrument.com