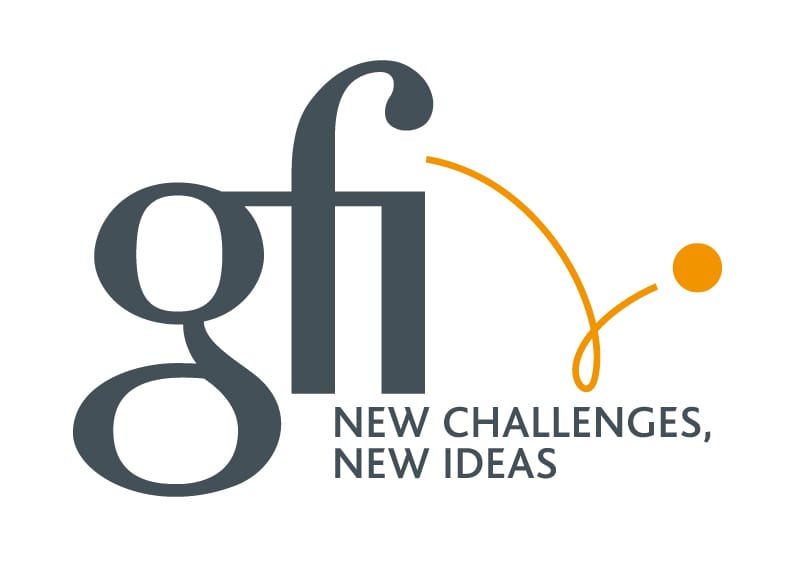 Gfi Informatique India is a member of Mannai Corporation, a Qatar based conglomerate, active in diverse business domains with IT & Telecom playing a major role. Along with Gfi Informatique Group ( one of the largest system integrators in Europe), Mannai Corporation is geared to provide a broad spectrum of IT services across geographies and domains in partnership with world's leading technology companies
HRMS Functional Consultant (knowing fast formula)

Mandatory Skills: Should have at least 1 implementation and 1 upgrade experience on Core HR, SSHR & Payroll of Oracle eBs.
One must know how to write, debug and deploy fast formulas.
Total of 5 years of experience
Mandar Jagtap
mandar.jagtap@gfi.in