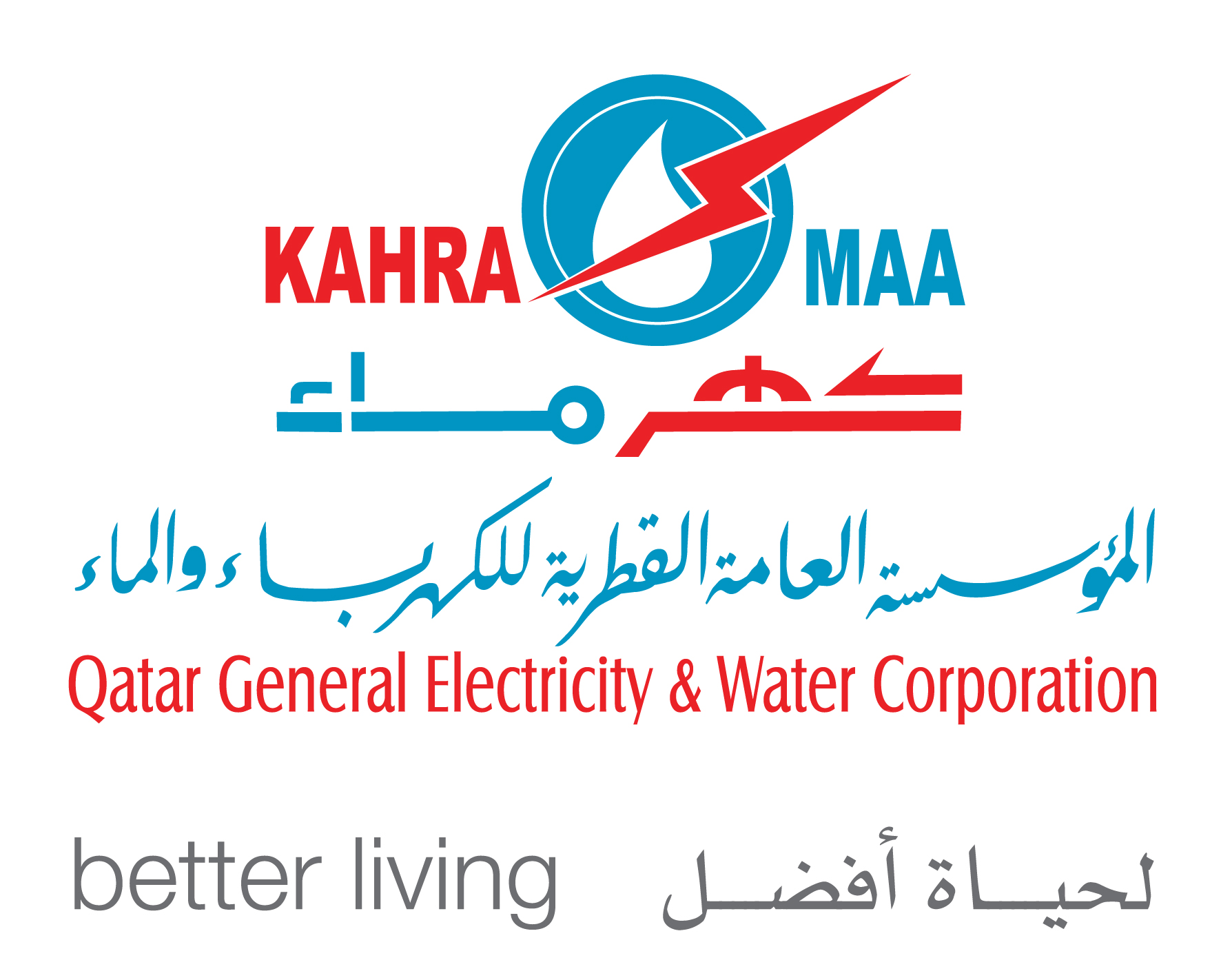 Minimum Five Years Experience for diploma holders and Minimum 2 years for Bachelor's Degree holders in the field of operation and Maintenance of Substations with Power Transformers, GIS/Minimum Oil Switchgear and associated equipment of Voltage rating 220kV, 132kV, 66kV, 33kV and 11kV. Knowledge of protection, HV/EHV cables, EHV Overhead Lines and Transformer onload tap changers are essential. For Graduate Engineers the minimum experience must be Two years in similar field.

Overall checking and inspection of 220kV, 132kV, 66kV and 11kV switchyards, switch rooms, control room, relay and control panels, battery chargers, telemetry room, CO2 system, Transformer Tap changers, control panels and other equipments.
Note down any abnormalities and inform to Kahramaa s System Control.

Systematically logging the events and abnormalities like faults, tripping, weather conditions etc. and recording the readings such as voltage, currents, MW, Cable oil pressure, GIS switchgear pressure, Tap Positions etc. as required by the System Control Engineer of Kahramaa.

To carryout switching or other operations of equipment in the Substation under direct instructions, if required so by Kahramaa s System Control Engineer on duty.
Recruiter Name:
sachin deolekar
Email Address:
conticontract2@gmail.com