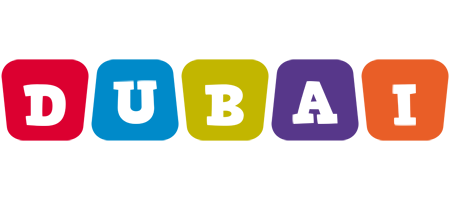 Urgent Openings for Dubai.
Company: Leading Construction and Landscaping Company.
Civil Engineer / Landscape Engineer
Required candidate with experience in Swimming Pool construction in High Rise Building.
AUDITING FINANCE/ ACCOUNTANT
Complying with all company, local, state, and federal accounting and financial regulations.

Compiling, analyzing, and reporting financial data.

Creating periodic reports, such as balance sheets, profit & loss statements, etc.

Presenting data to managers, investors, and other entities.

Maintaining accurate financial records.

Performing audits and resolving discrepancies.

Computing taxes.

Keeping informed about current legislation relating to finance and accounting.

Assisting management in the decision-making process by preparing budgets and financial forecasts

ONLY GUJARATI CANDIDATE
Salary: As per Experience
Interested candidate can send their CVs to the mail id mentioned below.
Email ID: operations4@bhartiyaconsultants.co.in
Recruiter Name:
Gauri Krishnan