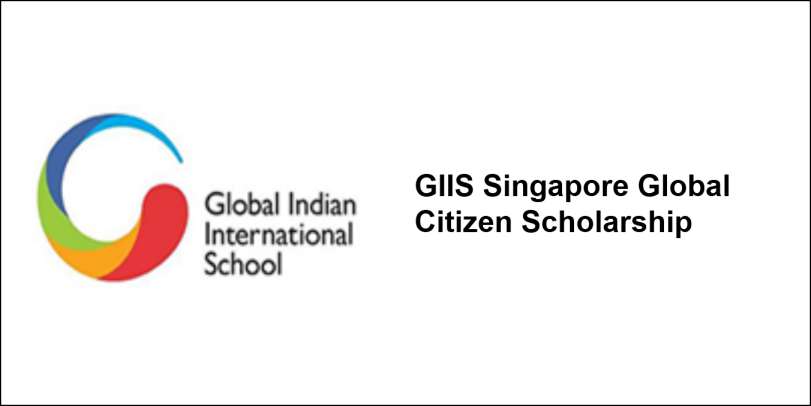 Global Indian International School (GIIS) is a chain of premier international schools, spread across 7 countries (Singapore, Malaysia, Japan, Thailand, UAE, Vietnam and India). Founded in 2002, GIIS offers a comprehensive range of International and Indian curricula for students from Kindergarten to Grade 12. These include the International Baccalaureate Diploma Programme (IBDP), Cambridge IGCSE, the Central Board of Secondary Education (CBSE) and the Global Montessori plus programme
1. Teaching Hindi subject (IB curriculum).
2. To have knowledge, understanding and enthusiasm for creative teaching and learning as a key to raising achievement, aspiration and motivation.
3.To build a community of inquiry based learning practice across the school, involving all departments as appropriate
4. To involve parents, Governors and other members of the community extensively throughout the programme.
5. To develop, through dialogue with the wider school community, an enquiry based approach which addresses a range of issues relevant to the broader developmental needs of the school and its learners and is linked to the school improvement plan
Applicant must have teaching experience in IB curriculum.
Must be open to relocate to Singapore
Must have relevant educational degree liki B.Ed in Hindi or M.Ed in Hindi.
1. Relevant degree in education with atleast 2 years of experience teaching Hindi in IB curriculum.
2. Excellent communication, interpersonal and writing skills required.
3. Must exercise sound knowledge, be able to work independently and efficiently under time pressures and deadlines.
4. Be adept at providing curriculum related solutions
Recruiter Name:

Parul Shagun Verma
Email :
dhruv.shori@globalindianschool.org