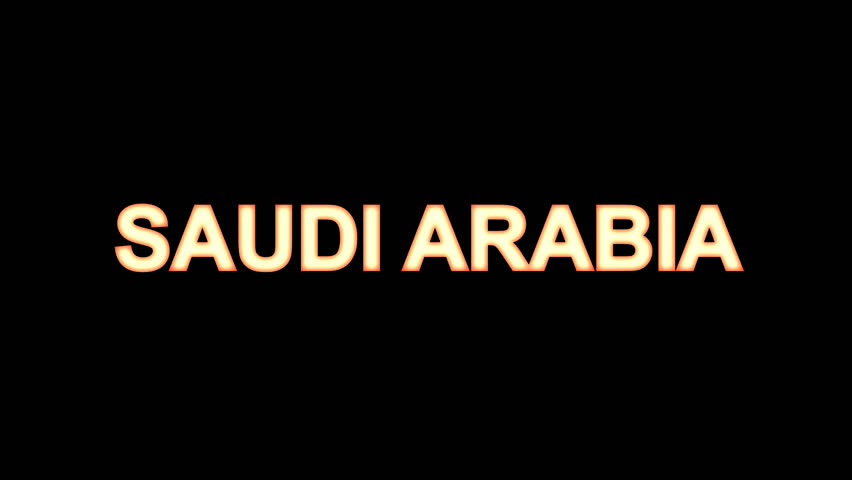 Qualification: Bachelor Degree in Engineering, IT/Computer Literacy in particular Primavera P6 and Microsoft Excel
Experience: Should have minimum of 15 years experience, with 4 years of Forensic Planning experience with the main activities focused on the prosecution or defence of EOT claims in refinery, oil & gas, petrochemica.
Must have worked on large scale infrastructure projects ideally with a minimum of 3 years experience in the MEA. experience in controlling, directing, supervising and managing the day to day activities of a planning team is preferred.

Planning Specialist
Qualification: Bachelor of Science or equivalent
Experience: Should have Minimum 15 years broad Oil & Gas project controls/Planning experience in
all project phases (i.e. FEED, Engineering, Procurement, Construction, Close-Out)
Minimum 5 years in Primavera Administration. Minimum 10 years Project Controls supervisory positions working for International Oil Company in the Owners project organization. 6. Managed mega Program WBS, OBS, EPS Worldwide experience with Contractors in particular those involved in the construction of on-Island facilities

Forensic Scheduler
Qualification: Bachelor of Science in an Engineering discipline or Construction Technology area
Experience: Should have minimum 10-15 years of experience in heavy process, building construction and oil/gas industries.
Experience in reviewing Schedule Impact Analysis methods for complex Change Order resulting from Claims and Disputes from an Owner perspective.

Nationality: Indian
Email Id: rec12@asmacs.net