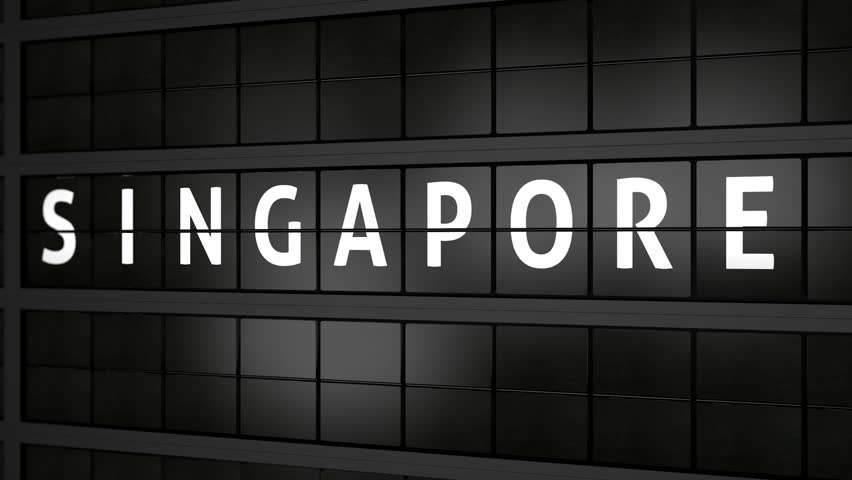 Wonderful Opportunity with one of our Client for

Singapore

Location for "Sales Role"


Industry - Retail / FMCG


Location - Singapore


Job description


1 Develop business plan and strategy for respective region for multiple product line markets that ensures attainment of company international sales and marketing goals for the region.
2 Identify, recruit and manage business associates or channel partners matching the Company's product category profiles in concerned regional market.
3 Prepare action plans by individuals as well as by team for effective search for international sales leads and prospects. Also Initiates and coordinates development of action plans to penetrate international markets.
4 Promoting Company's range to targeted retail chains and working towards retail through them. Once opened, managing these large accounts who required high degree of services to meet their service expectations.
5 Provides timely, accurate, competitive pricing on all completed prospect applications submitted for pricing and approval, while striving to maintain maximum profit margins.
6 Coordinate all regional sales efforts with our subsidiaries and agents. Manages and directs a sales force to achieve global sales and profit goals




7 Should be familiar with international business concepts, practices, procedures. Well versed with export process within EU region and good understanding of regulatory environment and exports incoterms. Lead and Coordinate all international shipping, distribution and delivery with Supply Chain group.

8 Provide timely feedback to reporting head regarding international sales performance
9 Should be able to carryout business negotiations with customers and other trade partners efficiently so as to to secure the companys interest.
10 Should be able to get required data from distributors and retailers timely and analyse it for further application in business development, market correction and efficient distribution.
11 Annual and quarterly budgeting and budgetary control for the assigned region.
12 Setting the annual and quarterly targets for region and responsible for achieving those with back up and correction plan.
13 Designs and recommends international sales and marketing programs for respective region.
14 Should have good understanding of marketing and branding practices in the industry and should be able to integrate those in annual and quarterly planning activities.

15 Execution of BTL activities in conjunction with distributors/retailers.
16 Identifying the branding needs and dissemination needs at each POS and retail outlets with an ability to work out proposals to satisfy/meet those needs.
17 Good understanding of labeling requirements in the region
18 Should have a flair to understand the brand positioning and packaging environment in skin care category in order to put forth any changes/suggestion for that category.

Interested Candidates Kindly Call or Whats APP on 09833819761 or email CV on "abhijeet@upmanplacements.in"