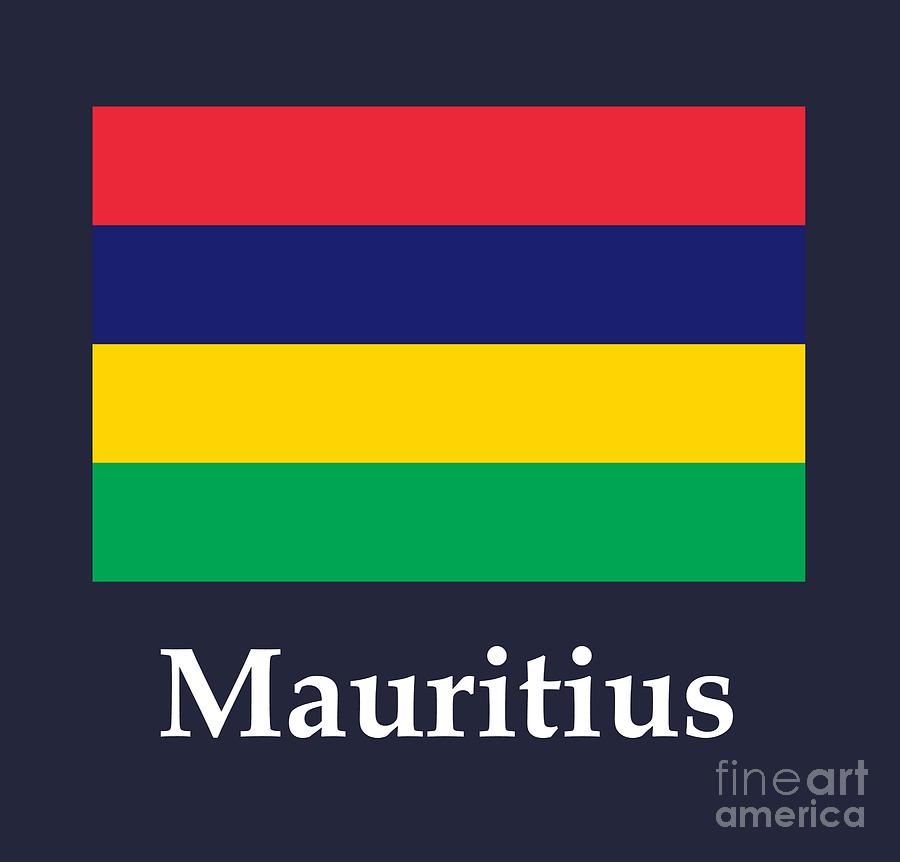 The company is a supplier of Steel Reinforcement, Welded Mesh, ARMATURE, Steel Wires, LME Gabions, BP Geotextile, Tensar Products and other related products
The Manager will be in charge of the entire organisation.
Handling the whole trading, staff and other operations of the company.
This is a high profile position. We would prefer a candidate that has NOT been stationed outside India during his career
Qualification & Experience : MBA with Engineering Degree and experience minimum 8 years in Senior Management.
Must have experience in steel industry and trading
Email Address:

hr1@duraplacements.com