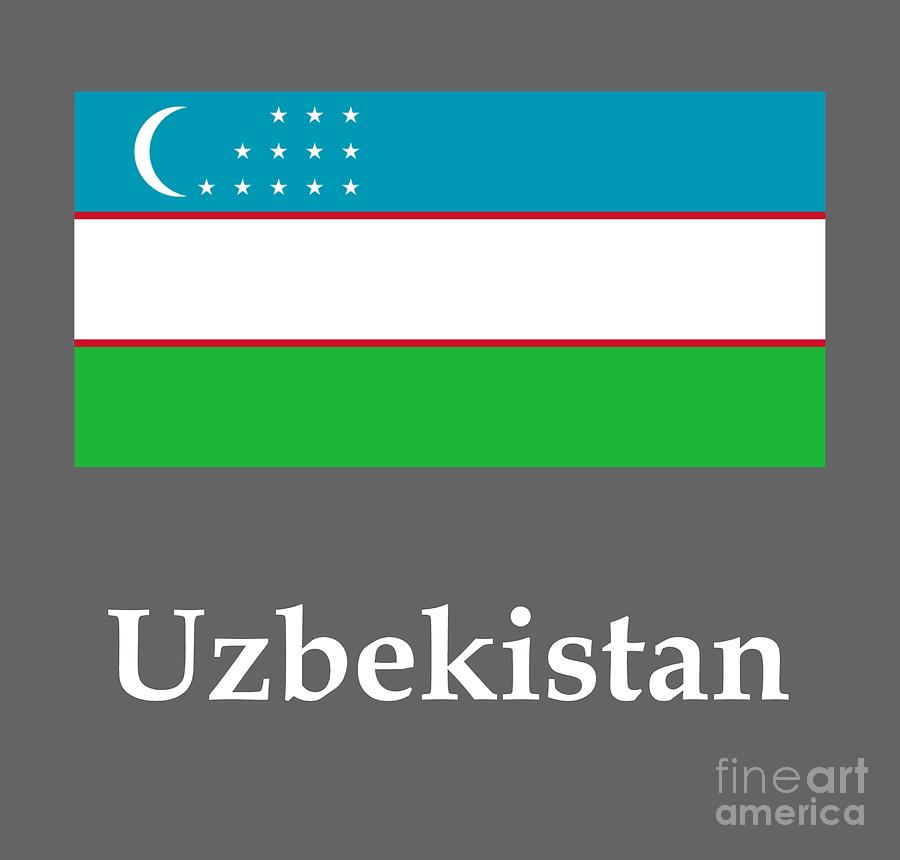 Currently we are having some urgent opening of Manager Finance & Accounts in Kokand, Uzbekistan for a leading Chemical( Fertilizer) Plant.
Please find the requirement details as given below,
Responsibilities:
Annual Business Plan and Site Budget
Preparation of Long Term Strategic Plan, Annual Business Plan for the year and finalizing budgets for the Plant in close co-ordination with the Site Head.
Dissemination of Annual Budget to the respective departments in the Plant and tracking variances.
Work closely with the Factory Managers in advising on all the financial aspects affecting a factory. ABP and Budget
Control Overseeing closure of the books of accounts on a monthly basis
Analysis of actual spends, comparison of variances, identifying gaps and following up on corrective actions to be taken
Review the CAPEX proposals in terms of purpose, payback and need for spends.
Responsible for adequate ROI of CAPEX purchased, timely capitalization, and driving the utilization of the assets
Support IKF Tashkent Finance team Control and Variance
Audit and Compliance Compilation and preparation of monthly forecasts based on inputs received from Factory Managers and other departments
Ensure compliance and adherence to all statutory requirements.
Ensure implementation of robust financial systems and controls for the Site.
Liaise with Internal and External audit teams for ensuring completion of statutory and other audits on time Safety of life and property.
Manpower Planning and training
Specify training and development finance team at site.
Plan for employee's skill improvement
Identify training needs and prepare Training and development program Employee's skill / competency/Efficiency of work
Related Unit / Position Related Issues :
Maintenance- Purchase of spares
Production -Purchase of raw materials and utilities
HR - Payroll and reimbursement , travel cost etc.
Sales and marketing - Overhead cost
Administration - Overhead cost
Education Background
Chartered Accountant (CA)
Professional Experience
5+Years experience in finance and account. Experience in fertilizers shall be preferred.
Key Competencies
Annual Business Plan (ABP) Team Leadership High accountability
Budget Control Cross Cultural Sensitivity
Variance Analysis Procurement Management
Audit Cost sensitivity
Please share your updated profile to : urmimala@consultant.com