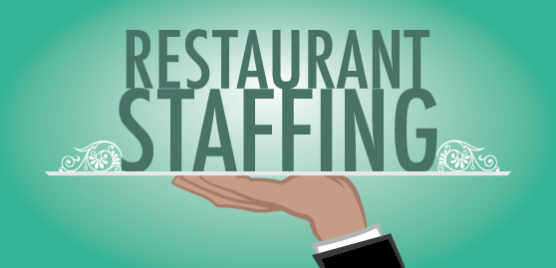 URGENT HIRING FOR LEADING RESTAURANT IN KSA.
WALK IN INTERVIEW 15TH JULY 2019.
ECR / ECNR BOTH ARE ACCEPTED.
1- LINE COOK
2 years experience in Restaurant.
Set up and stocking stations with all necessary supplies.
Prepare food for service (e.g. chopping vegetables, butchering meat, or preparing sauces).
Clean up station and take care of leftover food.
2-BARISTA
Should have the knowledge of making variety of coffee.
Should have at least 2-3 years experience in related field.
3- FOOD RUNNERS
Food Runner responsibilities include:
Delivering food orders from the kitchen to customers' tables rapidly and accurately. Acting as the point of contact between Front of the House and Back of the House staff. Communicating food orders to chefs, paying attention to priorities (e.g. food allergies).
4-WAITERS
Providing excellent wait service to ensure satisfaction. Taking customer orders and delivering food and beverages. Making menu recommendations, answering questions and sharing additional information with restaurant patrons.
5-STEWARDS
2 years experience in Restaurant.
Good personality and knows Basic English
INTERVIEW VENUE:
401, Ozone Biz Center, 04th Floor, Bella Sis Road, Next To Maharashtra College, Mumbai Central, Mumbai 08
Kindly Send All the Supporting Documents on Samiya.Newalfa@Gmail.Com
Please Feel Free To Contact On 9867232220