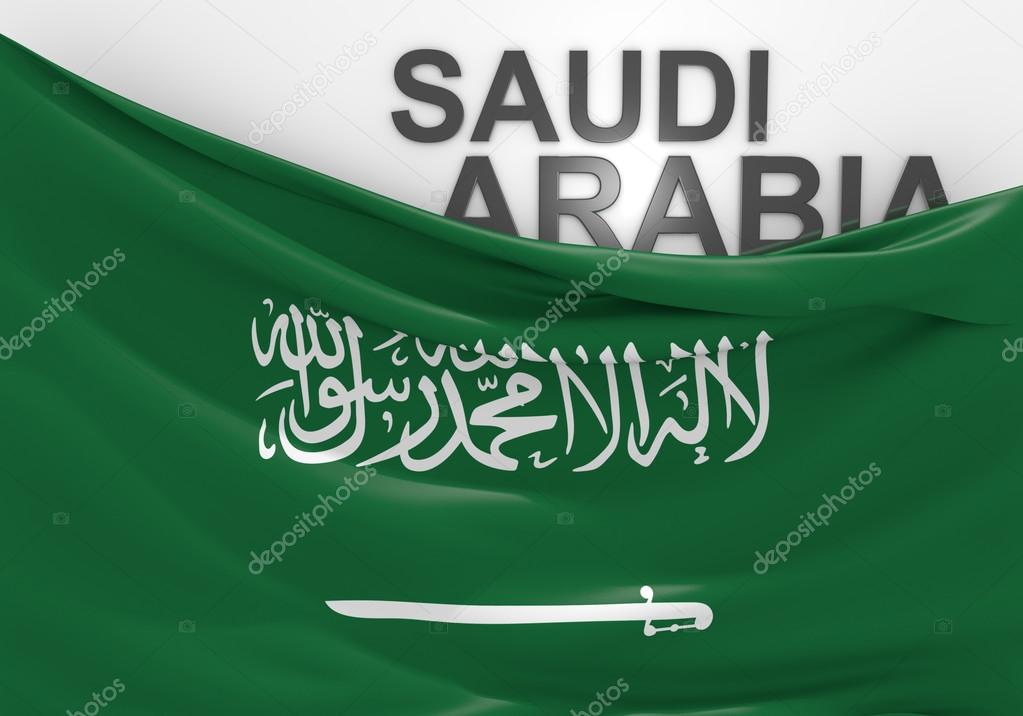 Urgently required for one of the Largest Specialized Companies in the fields of Industrial Services & Maintenance involved in Refinery / Petrochemical / Oil & Gas Projects in Saudi Arabia.

Auto Electricians & AC Technicians - Heavy and Light Vehicles

JOB DESCRIPTION:

He should know to troubleshoot and repair electrical issues in vehicle
He should know about AC/DC circuits repair and troubleshooting
He should know to do the complete repair and reinstall complete wiring in all types of vehicles
He should identify and repair any damage in electrical components of vehicles
He should know to repair and install AC along with Compressors and Radiator
He should know to fill Gas
He should be able to identify and repair issues with AC in light or heavy vehicles
Duties and Responsibilities
An HEAVY Electrician performs several duties and responsibilities throughout their workday. We've analyzed several HEAVY Electrician job descriptions in order to put together this list of core HEAVY Electrician responsibilities.
Perform Diagnostic Electrical Tests As Needed
The primary duty of an HEAVY Electrician is to use electronic diagnostic equipment to diagnose electrical issues within a vehicle. Most dont think of HEAVY motive workers as technologically savvy, but this is a key requirement for an HEAVY Electrician. They must be comfortable hooking up vehicles to the diagnostic machine and able to quickly interpret results.
Undertake Electrical Repairs On Various Vehicles
Once an HEAVY Electrician diagnoses an issue within a vehicles electrical systems, they develop and execute a repair plan for said issue. Given that todays vehicles are increasingly electronic, this includes, but is not limited to: alarm systems, windows and locks, interior and exterior lighting and the internal CPU. Backhoe / JCB/ Loader/ Bulldozer / Grader/ Forklift.
Install New Interior Electrical Systems
Another duty of the HEAVY Electrician is to install interior electrical systems. This includes radios, sound systems and television screens.
Test Headlight Alignment And Intensity
One of the primary diagnostic tests performed by an HEAVY Electrician is headlight alignment and intensity. They use their knowledge of industry quality and safety standards to ensure headlights are in the Goldilocks zone between too dim and too bright.
Operate Hand And Power Tools
When it comes to actually performing repairs and doing the wiring for installations, an HEAVY Electrician must operate hand and power tools to complete the job. This requires manual dexterity and a strong attention to detail to ensure all wires are correctly installed.

HEAVY Electrician Skills
An HEAVY Electrician uses a collection of technical skills to do their job well. Not only must they have a working knowledge of electricity, they must have an extensive knowledge of the increasingly complex electrical systems found in different types of vehicles. Vehicles today, especially those made within the last 5 to 10 years, rely heavily on their electronic CPU to function. HEAVY Electricians use their analytical skills to run diagnostic tests on these interwoven electrical systems, and then use their knowledge base to repair the issue. While most of an HEAVY Electricians job is technical, they must also have good communication skills in order to deal with clients on a daily basis.
Petrol Engine Mechanic

1. Should know to repair petrol engine vehicles of Toyota, Hyundai, GMC, Ford etc.
2. Inspect vehicle engine and mechanical/electrical components to diagnose issues accurately
3. Working knowledge of vehicle diagnostic systems and methods
4. Inspect vehicle computer and electronic systems to repair, maintain and upgrade
5. Conduct routine maintenance work (replacing fluids, lubricating parts etc.) aiming to vehicle functionality and longevity
6. Schedule future maintenance sessions and advice motorists on good vehicle use
7. Repair or replace broken or dysfunctional parts and fix issues (e.g. leaks)
8. Provide accurate estimates (cost, time, effort) for a repair or maintenance job
9. Keep logs on work and issues
10. Should know to use all types of repair tools and should maintain tools in good condition

Department: Maintenance

Reports to: Supervisor

Hydraulic mechanic must have abilities to diagnose defects on heavy duty equipments like Backhoe, JCB, Cranes, Loader, Bulldozer
Review schematics, plans, operating manuals*Inspect, test and maintain hydraulic systems periodically or according to established schedule
Identify nature and causes of defects or malfunctions in lines or other parts of system using diagnostic machines and consulting with operating manuals
He should have excellent knowledge of repair, maintenance, installation of Hydraulic System in heavy Equipments
Overhaul and repair hydraulic components
Fit fluid lines and pipes
Assemble and disassemble Hydraulic parts and systems
Clean and lubricate Hydraulic parts
Record condition of hydraulic systems, including malfunctions observed, and do the required repairs
Inspects diesel powered units, hydraulic systems and injection valves and systems
Inspects hydraulic and cable operated attachments in all heavy equipments
Communicates any unsafe conditions or accidents in a timely manner
Improve operations, streamline work processes, work cooperatively to provide seamless costumer services

Other Requirement

Selection will be done as per practical test in repair workshop
Candidates with Saudi/Gulf Experience License will be preferred
Candidates with driving license will be preferred
Atleast 05 years exp
Maximum Age 35 years
Heavy Equipment Operators




Backhoe / J.C.B / Loader / Bulldozer / Grader / Forklift


Department: Transport

Reports to: Supervisor

Selection will be done as per practical test on specific equipment only
He should be able to operator Heavy Equipment like Backhoe / J.C.B / Loader /Bulldozer / Grader / Forklift
He should know loading and unloading of equipment on low bed traliers
He should know to read and understand English

Other Requirement

Saudi License Preferred, or they should have Original Heavy Equipment Operator License from their Home Country
Candidates with Saudi License will be preferred
Gulf Experience candidates will be preferred
Maximum Age 35 years

Please note Agency is responsible for authenticity of Driving License, if duplicate there will be penalty of visa and iqama charges paid by company

Other Details
08 Hrs Duty, 06 Days working,
Overtime as per requirement (Calculated at 1.5 times of Basic Salary)
Medical Insurance from BUPA
Transportation will be provided by the company
Sharing Accommodation will be provided by company as per the grade
Two years Contract
60 days Vacation after end of contract period ( Employee is entitled for 21 days paid vacation for each per year for first 05 years, from 06th year 30 days paid vacation days )
ESB 15 days per year upto 05 years, from 06th continuous year 30 days per year
Maximum Age 38 years

Please note, we do not have canteen facility as of now, so employee need to prepare their own food, company will provide fully equipped kitchen and kitchen material

2+ years experience
ECR/ ECNR both are accepted.
Client Interview in Mumbai Shortly.


Interested candidates can send their resume on samiya.newalfa@gmail.com.
Please feel free to contact on given contact number. - "022-66384444 /022-23000600 / 9867232220
Recruiter Name:
Samiya Merchant