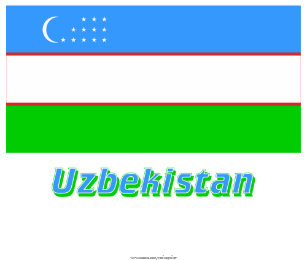 Position:
- Tractor Driver
Location
: Central Asia, Uzbekistan.
Candidate Profile :
Qualification: -
ITI / Diploma
Company Detail:
Company is an established Group in chemical industry and have now taken up a Green field Project for Cultivation of Cotton in Central Asia Location.
Role & Experience Required :
Heavy Tractor driving experience with preferably in Farm and across district region.
At least Average Spoken English is a Must, to understand instructions from Managers.
Remuneration Structure:-
Net of tax Salary + Bachelor Status Accommodation, Transport, Medical and Passage to India as per Company policy.
Kindly revert back with your interest confirmation at the earliest so that accordingly we can proceed further.
Kindly Expedite!!!!!!
Riya / Pooja Raval
it2@uhr.co.in