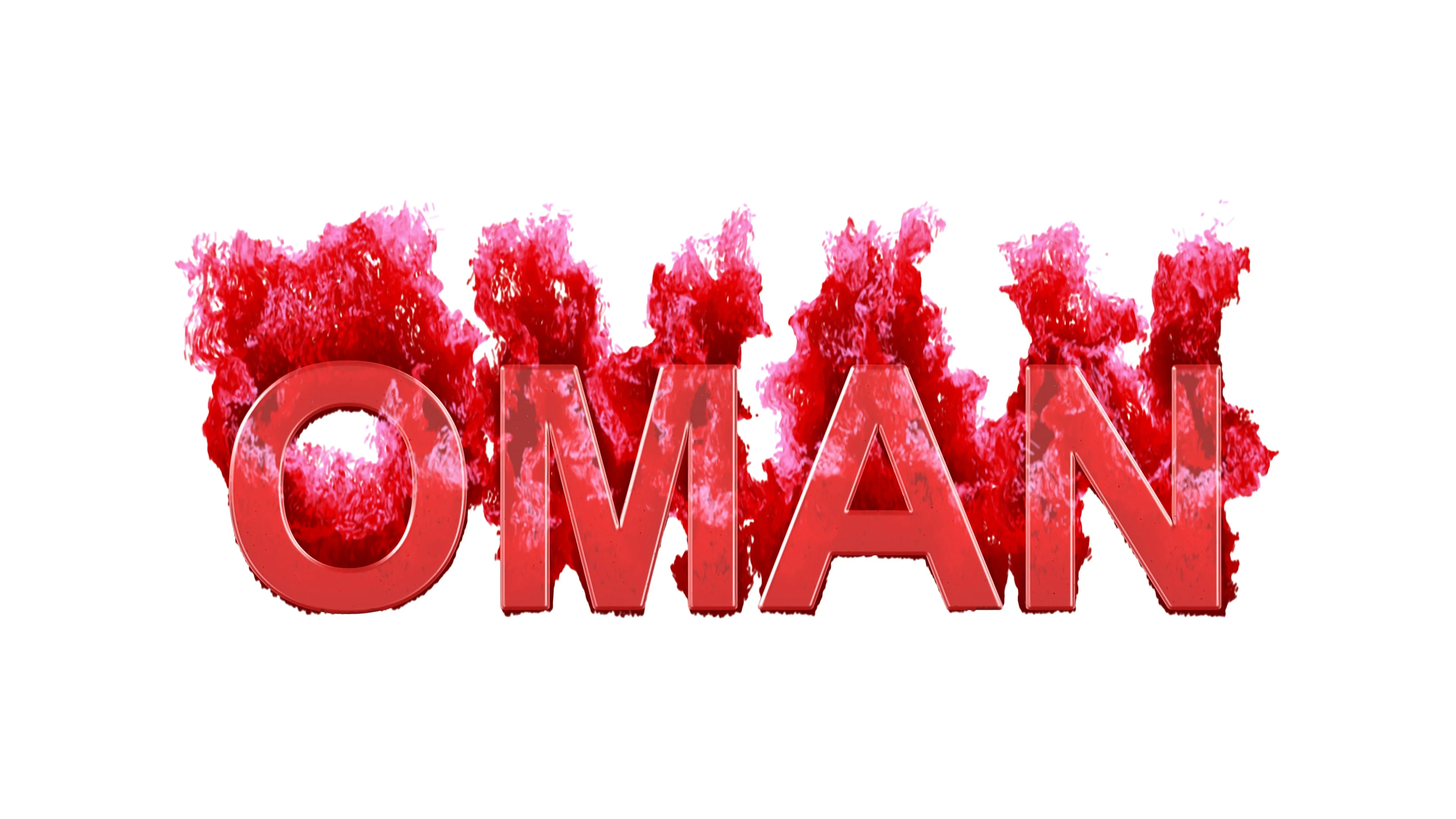 We are going to conduct personal interview in Mumbai on first week of November 2019. Kindly forward your updated CV for shortlisting.
DESIGN & PLANNING/CONSTRUCTION
Qualification : Graduate Engineer
Experience : Minimum 15 years
Gulf Experience : Preferred

The Role

- As the Project Manager, you will be responsible for managing BMS projects of varying sizes.
- Projects are carried out for a number of different customers including Mechanical and Electrical Contractors, Construction Contractors and end users.
- You will be ultimately responsible for ensuring projects are delivered on time, on budget and leaving a satisfied customer.

Responsibilities

- Provide direction, control and implementation of projects to a high standard.
- Be responsible for the commercial performance of the project including the preparation and submission of payment applications, preparation and submission of variations, and agreement of the same.
- Interpret and understand the scope of works from sales handover to filter through to the necessary project support team.
- Overall responsibility for health and safety management on all managed projects.
- Monitor, review and report on the progress of all projects, progress, delays and resourcing amendments to the customer, Operations Manager, and other support staff as necessary.
- Manage the appropriate purchase and sub-contract orders as required on the projects.
- Ensure standard documents are continually used and maintained. These include but are not restricted to progress schedules, technical submittals, RFIs, etc.
- Ensure customer satisfaction is maintained.
- To undertake any other duties as requested by senior staff.
- Liaise with Operations Manager, Project Engineers and other staff as required to carry out this role.

Skills and Knowledge

- BMS designing and should be familiar with ASHRAE/CIEBSE standards and softwares.

- Experience from good reputed companies or any Engineering Design Consultants is preferred.

2. HVAC - Testing and Commissioning Engineer
Desired Profile:

Education: UG -B.Tech/B.E. - Mechanical, Diploma
Experience: minimum - 7-8 years as a HVAC Maintenance / Commissioning Engineer. Should have worked with reputed HVAC contracting/ Company in their maintenance / Commissioning department

Job description:

Handle Service Delivery Operations of AMC and Warranty Installations of the Central Air-conditioning plants (Chilled water and VRF Systems).
Monitor and Control resources such as manpower, material to achieve an effective control on the work front.
Ensure reconciliation of database on a monthly basis & Inventory control of mandatory spares.
Collection & monitoring of receivables for various contracts..
Complaint Management: Ensuring the proper logging of complains in ERP system and reviewing the pending complaints.
Conduct Safety and Site audits to check and ensure the plant in operation is in healthy condition and works are carried out are a safe manner.
Maintain highest level of customer satisfaction index by continuously meeting commitments for quality standards.

Soft skills:

- Organization & planning skills.
- Creative Thinking & Analytical skills.
- Advanced Communication & Interpersonal Skills.
- Public Relations Skills.
- Information gathering skills.
- Ability to work under pressure.

Email: oman@hrsolutions.net.in