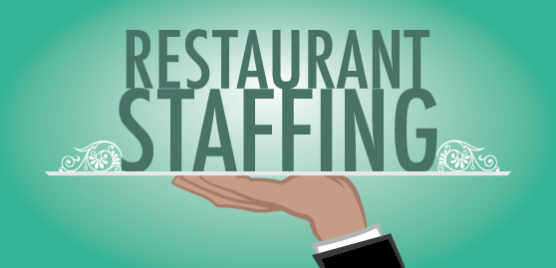 Client Interview on

4th November

@ Vira International Mumbai -

FREE RECRUITMENT

for largest QSR chain in Saudi Arabia.
Position :-
Store Manager
Branch Manager
Assistant Manager
Restaurant Manager
Shift Manager
Manager (QSR Restaurants/Burger Chain/Coffee Chain)
Over all in charge of the branch operation ensuring quality of food in place, cleanliness of the branch and handling customer complaints.

Reports to the MUM (Multi Unit Manager)

Ordering of stocks, ensuring stocks rotation and achieves daily freshness.

Achieves store operation excellence like sales targets and ensuring company standards are in place.

Reports consistently to direct managers.

Ensuring all equipments and tools in the branch are taken care with ownership and full responsibility.

Ensuring SOP and BOP are being monitored and followed. Responsible for the training of new staff/ talents

Implement the Brand Standards & Follow all the policies /rules & regulations as company specs

Must have at least 2 years of supervisory experience in Fast Food /Quick Service Industry and fluent in English.
Address :-

Vira International Placements Private Limited | 4th Floor, Twin Arcade C Wing, Military Road, Marol, Andheri (E), Mumbai - 400 059.
Interested candidates can send their resume on zibran@virainternational.com or rush with their CV on below address.