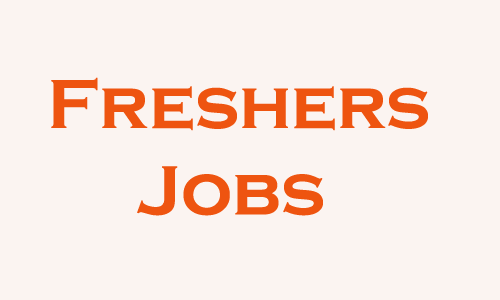 BAFCO is a global supplier of transport and logistics solutions. We have associates in more than 50 countries and an international network of partners and agents, making us a truly global player that offers services worldwide
Responsible for achieving Sales budget of the Region,
Identifying the market potential and generating proposals
Generate local sales through Air/Sea, Import/Export Shipment
Generate business and achieve target in line with the Sales plan.
The Sales Professional will be responsible for new Sales and securing client relationship management.
Functional experience in air / sea / customs brokerage
Local market knowledge (customers, competitors, suppliers)
Maintain contact with key markets by visiting and investigating the operations and local conditions.
Ensure activities are in accordance with the developed sales objectives.
Evaluate and provide analysis to management for new products
Location - Riyadh & Jeddah - Saudi Arabia
Freshers can also apply
Freshers MBA must in Marketing, Shipping & logistics and excellent or fluent in UK English
Experience - Freight Forwarding Field Sales candidate can be preferred more or
other sales industry must have MBA in Marketing and fluent UK English
Minimum 2 years Experience must.
Process to Apply
Apply online - www.careers.abfgroup.co /JobRefer/wv3wUGM=
Walk-in Directly below address
Wilson, ABF Group of Companies, Pride Hulkul, No.4, Ist Floor, No.116, Lalbagh Road, Bengaluru-560027
Email : wilson@abfgroupindia.com
Mobile -9845373799
No Service Charge at all, Its Company Recruitment.
Selected candidate will be eligible for Bachelor Accommodation and Company Car + 45 days paid holiday + Visa + Tickets
Accomodation + Company Car, Medical, Ticket & Vacantion hoilday+ No Service Charge at all