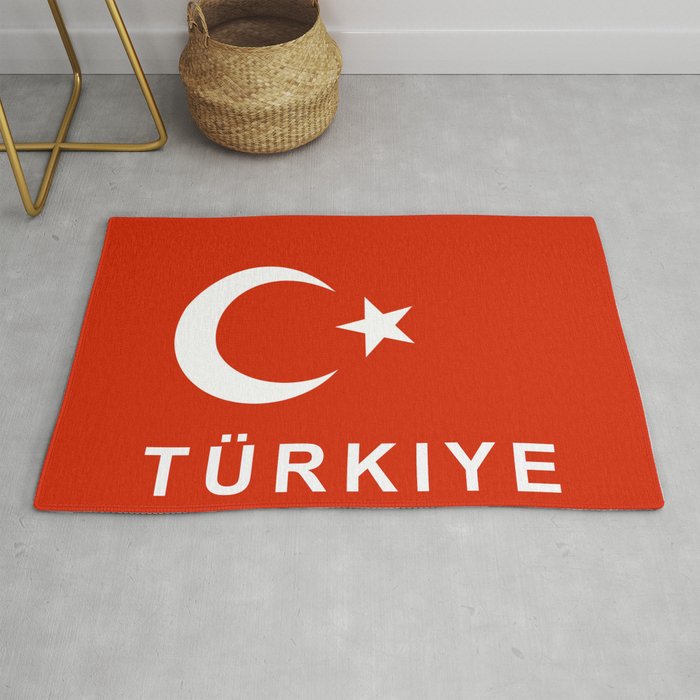 URGENT REQUIREMENT FOR RONESANS (TURKEY LOCATION) COMPANY
WE ARE LOOKING FOR A "PROJECT ENGINEERING DIRECTOR" FOR OUR EPC TYPE POWER PLANT PROJECT.
SELECTED CANDIDATE IS TO BE BASED IN OUR ISTANBUL HEAD OFFICE.
CANDIDATES SHOULD DEMONSTRATE:
1. MINIMUM BACHELOR DEGREE IN ENGINEERING.
2. 20-25 YEARS ENGINEERING EXPERIENCE FOR POWER PLANT / INDUSTRIAL PROJECTS IN MANAGEMENT ROLE. (10 YEARS AS PROJECT -LEAD ENGINER, 5-10 YEARS AS A PROJECT EXECUTIVE. 7-8 YEARS AS A PROJECT MANAGER)
3. STRONG TECHNICAL BACKGROUND IN AN ENGINEERING CONTRACTING ENVIRONMENT. THE UNDERSTANDING OF THE TECHNICAL REQUIREMENTS OF THE PROJECT GUIDING OTHERS (PROJECT ENGINEERING MANAGERS, PROJECT ENGINEERING TEAM AND SUBCONTRACTORS) TO APPLY THIS INTO THE PROJECT.
4. MUST HAVE GENERAL KNOWLEDGE IN ALL DISCIPLINES RELATED TO DESIGN , MTO PREPARATION/CONTROL, MATERIAL REQUISITIONS, BID EVALUATION AND 3D DESIGN MODEL REVIEWS.
5. UP-TO-DATE KNOWLEDGE OF THE INDUSTRY.
6. KNOWLEDGE OF INTERNATIONAL APPLICABLE CODES.
7. EXPERIENCE IN ENGLISH BOTH VERBAL AND WRITTEN.
8. TENDER EXPERIENCE IN ADVANTAGE.
9. FLEXIBLE, ANALYTIC, QUALITY DRIVEN AND ABLE TO FUNCTION INDEPENDENTLY BUT ALSO IN A PROJECT TEAM.
1. REPORTS FUNCTIONALLY TO THE PROJECT DIRECTOR.
2. DIRECTOR OF ENGINEERING CAN EXPECT TO PLAY AN ACTIVE ROLE IN THE DEVELOPMENT AND COMPLETION OF PROJECTS.
3. RESPONSIBLE OF THE DAY TO DAY SUPERVISION AND COORDINATION OF ENGINEERING AND DESIGN TEAM (IN HOUSE OR SUBCONTRACTOR) ASSIGNED TO THE PROJECT.
4. RESPONSIBLE FOR ISSUING OF ALL ENGINEERING DELIVERABLE.
5. COMMUNICATION WITH PROJECT MANAGEMENT, SUBCONTRACTOR, CLIENT ACCORDING TO THE PROJECT NEEDS.
6. SUPPORTING ESTABLISHED ORGANIZATIONAL OBJECTIVES BY DEVELOPING GOALS AND STRATEGIES.
7. TAKES CARE OF COST , SCHEDULE , MATERIAL QUANTITY AND BUDGET CONTROL FOR ENGINEERING .
8. FINDING AND IMPLEMENTING WAYS TO IMPROVE COST-EFFICIENCY.
9. TECHNICAL EVALUATION OF PROPOSALS RECEIVED FROM VENDOR & MANUFACTURER'S AND PREPARATION OF COMPARISON TABLE.
10. ASSISTANCE TO POWER PLANT PRE-COMMISSIONING AND COMMISSIONING ACTIVITIES IF IT IS NECESSARY
job.nde@gmail.com
07982798992,011-45063555