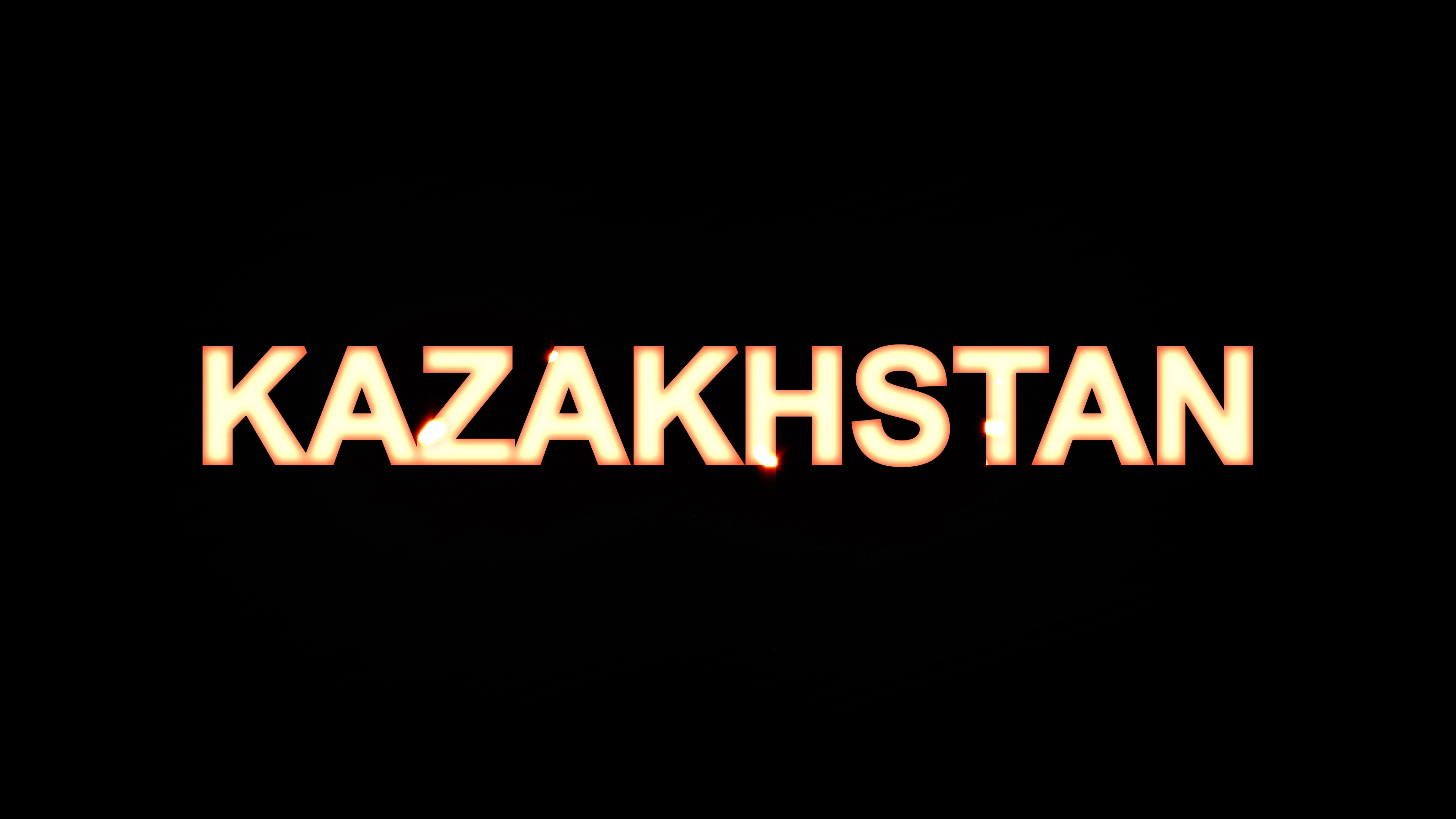 Candidate with Oil & Gas experience
1. Build project teams, managing and leading them.
2. Manage co-ordination of the partners and working groups engaged in project work.
3. Client interface
4. Project/s implementation and execution.
5. Oversee, audit & implement site execution / quality / HSE Plans.
6. Record and manage project related issues and escalate matters where necessary.
7. Oversee and manage setting up of Site-Offices, Accommodation at Project Site, Site Mobilization and other legal compliance's at Site-Offices.
8. Oversee, audit and manage overall management of logistics arrangement of staff, facilities and utilities at site.
9. Liaise with and update progress to client / project board / company senior management.
10. Responsible for overseeing, auditing and managing the purchase of company assets related to the department and overall management of the records and maintenance of the company assets at Site.
11. Responsible for organizing and managing overall site execution work, and ensuring work completion within approved budget and time period.
12. Working closely with Client to ensure that project meets business requirements.
13. Overseeing Preparation of billing plans and raise monthly invoices for work done, preparing progress reports: Daily, Weekly and Monthly.
14. Ensuring safety norms and other statutory provisions during construction phase (including that by sub - contractors) i.e. tool box talk, STA, HSE awareness campaign etc.
12+ years experience
Genchi India Private Limited
https://kazmunaiservices.com
recruitments@genchiglobal.com
044-43012304