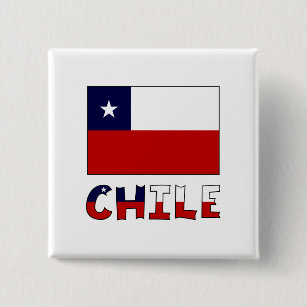 Provide detail electrical and control engineering for water treatment plants (design of low voltage distribution switchgear, electrical ways, sizing of power and control cables, design of P&Ids, calculation of earth mesh according to IEEE Std.80-2000 and IEEE Std. 142, design of lightining system according to IEEE Std. 780), Calculation of Power Systems Protections for the 31,5kV electrical network of a Water Plant.
Calculations of short-circuit, Electrical engineering and design review, Responsible for the technical specification and design of electrical equipment and installations, including earth mesh calculation, short-circuit calculation, cable sizing, design and specifications of the Medium and Low Voltage Power Distribution Centres and Motor Control Centers.Specifications of Control Systems and Instrumentation.
Generating improvement projects in the electrical and control systems for the existing plants to improve the maintenance and / or production thereof.
Required Candidate profile
Should have executed high capacity high voltage substations and transformers in a solar power or any other industrial plant construction site.
Spoken knowledge of English and Spanish is essential
http://www.sterlingandwilsonsolar.com
Email: srinivasan.r@sterlingwilson.com