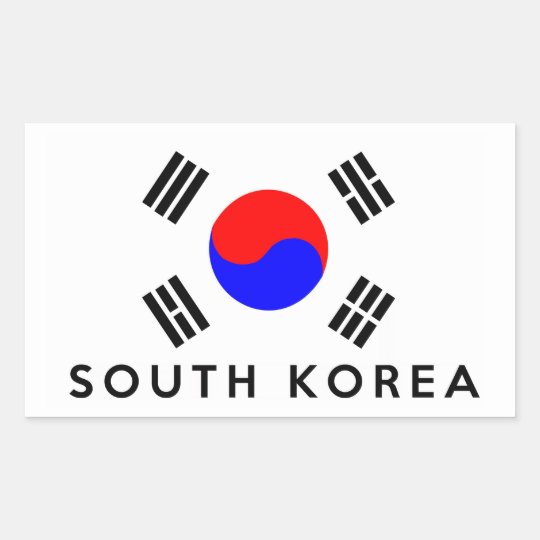 Alpha Group Korea / Omega Technical Services

I am Alpha Group Korea Corporate Representative and Asia pacific Regional Director.

We are a global Technical service company providing service in On / Offshore Oil and Gas.HQ is in Houston USA.

I am currently in Korea Office and my client is looking for SAW operator /GAS Gouging / 6G 6GR Welder.

Below is Information of work

Work Place: South Korea, Goseong
Position Hire: SAW Operator / Gauging / 6G 6GR Welder

Salary: 45,000 RS/Month + Additional OT payment after 12 hrs work.
(negotiable with limited company policy after the interview)

Work hours : 12hr / day 30 days /month

Accommodation /Food /Airfare /PPE /Local Transportation in Korea will be provided.

Work duration in Korea : 3 Month minimum + Extension Possible.
Food, Air-Fare, Local Commute, Insurance, PPE, Accommodation will be provided by company.
Possible to work Monday to Sunday (12 hrs / day)
Excessive working hours will be paid additionally.
Need welders who can join ASAP
Korea 502, 42, Jangpyeong 3-ro, Geoje-si Gyeongsan, gnam-do Republic of Korea, Korea (South)
jchoi@alpha-gps.com