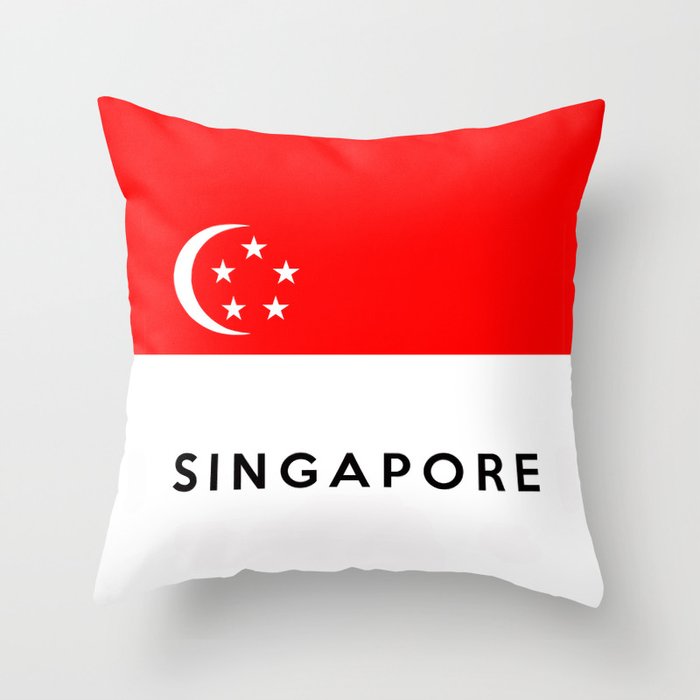 The BIM Manager will facilitate the successful implementation of Building Information Modeling (BIM) and Virtual Design & Construction (VDC) technologies, standard methods and procedures. Champion BIM processes program-wide while providing support to Design, and Construction groups and client asset maintenance and operations. The BIM/Information Manager will work closely with all stakeholders to support Program execution excellence in a collaborative environment through the use of innovative technology, the application of recognized ISO/BS/SS standards and the adoption of agreed standard methods and procedures.
The role has three principal components:
Managing the Common Data Environment (CDE)
Project information management to ensure accuracy and integrity
Collaborative working, information exchange and project team management
Establishing a common data environment, along with its processes, procedures and security and ensuring its integrity.
Establishing the information structure and standards for the information model, agreeing output formats and validating compliance.
Establishing responsibilities for the provision of information and its level of detail for each project component and stage.
Enabling integration of information by all project stakeholders and co-ordination of information.
Assisting the project team to establish information exchange processes and management procedures such as record keeping and change control procedures.
Report to management and project leadership on program's current and projected state with respect to BIM
Facilitate the relationship between all design, management, construction and commissioning entities to develop tools and processes which benefit the program/project delivery and hand-over
Drive standards, processes and procedures
Demonstrate and communicate VDC / BIM benefits to external and internal clients and stakeholders
Identify and champion training, mentoring and knowledge sharing activities; including development of training material, presentations, and multimedia formats
Coordinates with all stakeholders on requirements and schedules for the budgeting, procurement, and roll-out of new and updated VDC / BIM applications as the program matures
Test and benchmark hardware and software configurations, monitor usage and versioning, and make appropriate recommendations for improvements, upgrades and purchases
Work with stakeholders to develop, disseminate and implement program-wide standards for VDC / BIM technologies and processes
Develop and document standard practices to improve construction efficiency through the use of technology
Coordinate VDC / BIM efforts across Joint Venture team to support a cohesive approach and consistent deliverables
Research innovative ways to utilize VDC / BIM processes to create a unique project experience both internally and externally
Provide guidance and oversight of all BIM related professionals associated with program/project
Manage project information from various sources; both schematic and spatial applications
Champion effective change management processes leveraging VDC / BIM
Promote client's larger BIM vision including interfacing with various Asset Management systems and processes
Provide guidance and support for designers and contractors on the program's BIM policy
Facilitate the use of 3D, 4D, 5D & 6D processes to support construction planning, logistics, estimating, commissioning, coordination and handover
Sonia Bangera
bangeras@bv.com