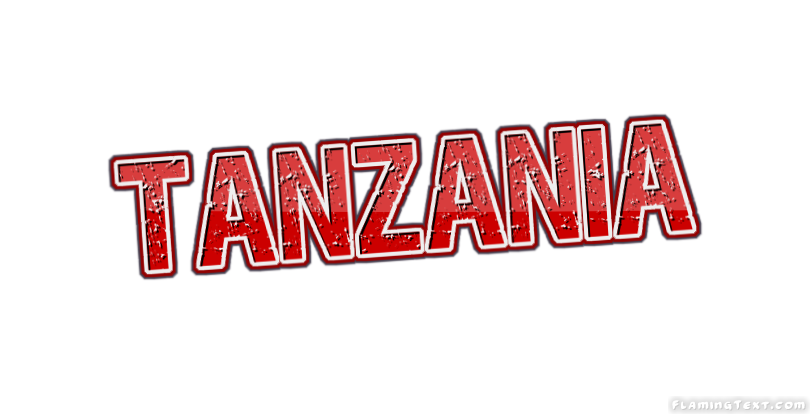 Hiring for the position of

Business Development Officer

for an export company in Delhi and found your profile very impressive given your solid background in the industry.
Job Requirement: -

Business Development Officer
Qualification required: -

Graduate (B.tech) / MBA
Required Experience:-

Minimum 2 to 6 years' experience insales/ marketing, Experience in international market is preferred
Salary:-

Up to 50000 K+ food+ accomodation
Job Location

: - Tanzania (South Africa)
To achieve the sales as per forecasted budget.
To generate the sales & service revenue for the organization.
To maintain the good relationship with customer & ensure the product satisfaction.
Tenders & Quotation should be prepared & submitted timely.
To ensure the timely dispersal of inbound queries.
To ensure the product handling & demonstration in time.
Timely collection of payments
To interact with the new customer & expand business.
To ensure the MIS & other reports should be submitted timely.
Core Competencies Required :-
To be a best fit for this job we need:
Good communication skills, winning attitude, Computer savvy.
If you are keen to explore this opportunity please share your updated resume at astha.sharma@adecco.com
Contact No : 0141-4509333 Ext 211/7676216390