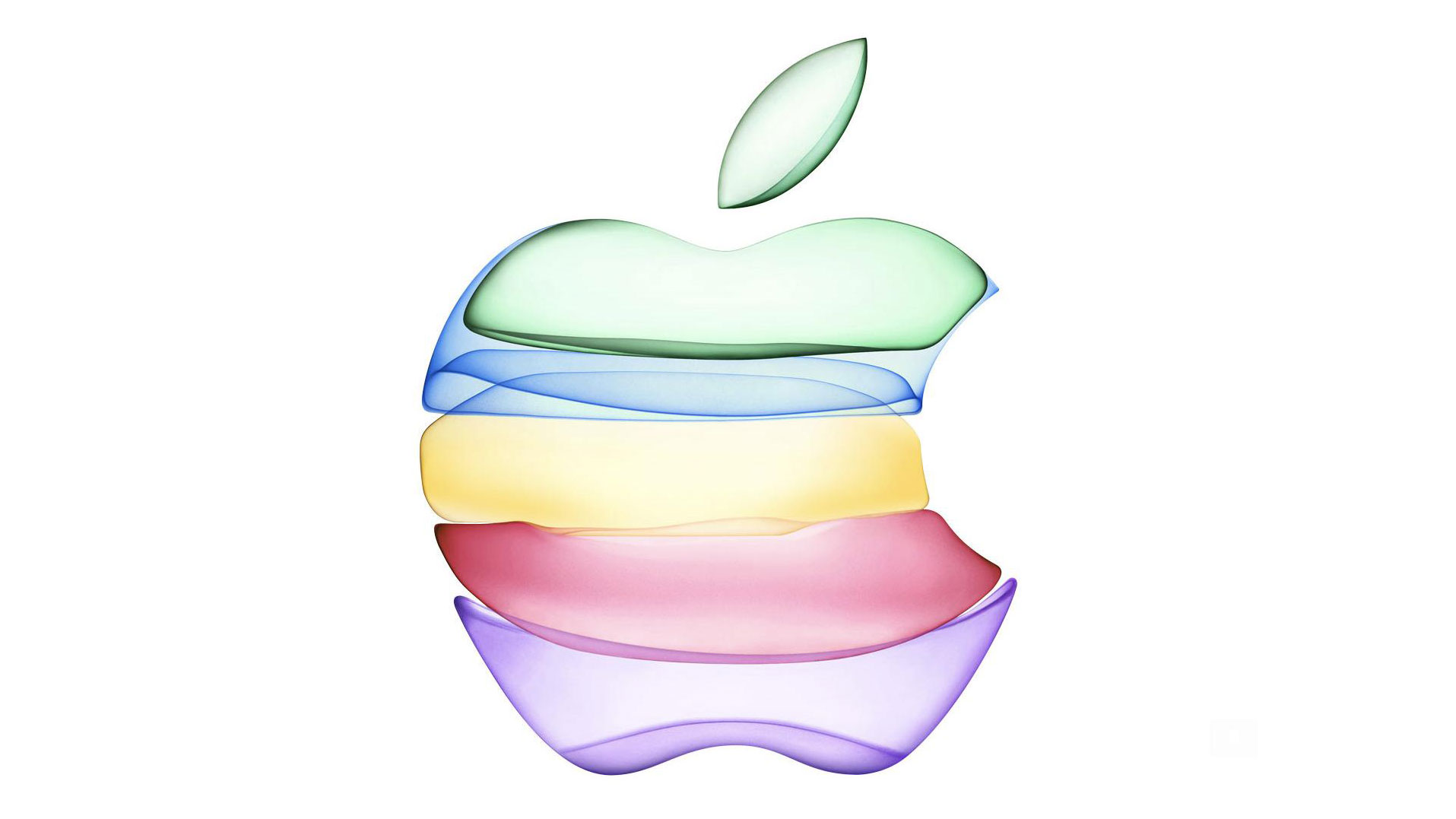 CANDIDATE SHOULD HAVE APPLE CERTIFICATE

AGE BETWEEN 23 TO 39 YRS.

CLIENT INTERVIEW.
Install, Maintain, Diagnose, Troubleshot, configure, integrate the assigned products and solutions

Execute service deliveries, track & document the progress until completion, escalate next level incase required assistance.

Ensure timely delivery of project/service deliverables to customer.

Keep himself up-to-date with industry standards and latest respective product upgrades and technologies.

Actively participate periodic reviews with assigned team to evaluate the opportunities, challenges and recommend improvements.

Ensure timely closure of assigned service calls & escalations

Ensure healthy service practices as per company policy, including avoidance of abuse in usage/issuance of consumables/spares/stand by arrangements.

Forecast minimum stock level of consumables to assure the smooth delivery of the services compliance on SLA/Project commitments.

Ensure timely submitting of all periodic reports and invoicing as per agreed SLA/KPIs.
Participate in audit checks regarding time management and First time fix, Repeat Call Time, usage of parts per call, under/over usage of devices, assignment of roles & responsibilities to assigned teams, Stock Control etc, Identifies area of improvement and investigates thru transactional history checking and gather the necessary documents for audit checking.

Ensures adherence to health and safety and report any deviation if occurred while performing any Stock Control activities.

Analyses customer complaints and recommend fastest and permanent solutions to customer problems.

As team player participate actively in periodic reviews with customers/teams.

Identifies innovative opportunities for improvement and makes constructive suggestions for improvements particularly those related to customer service/project delivery & control

Ability to work under pressure, Customer Handling, Negotiation and team Player

Fast Learner, Customer Relationship management, Report writing, Strong analytical skills

Ability to work under pressure, manage resources, case study & report writing.

Proficient in MS Office, i.e., Excel and Word

Ability to communicate using English language, knowledge in Arabic and/or Hindi is an advantage

Adept in business email communication with ability to generate proper report

Numeric skills and can explain statistical report
Email: nazia@newalfa.net