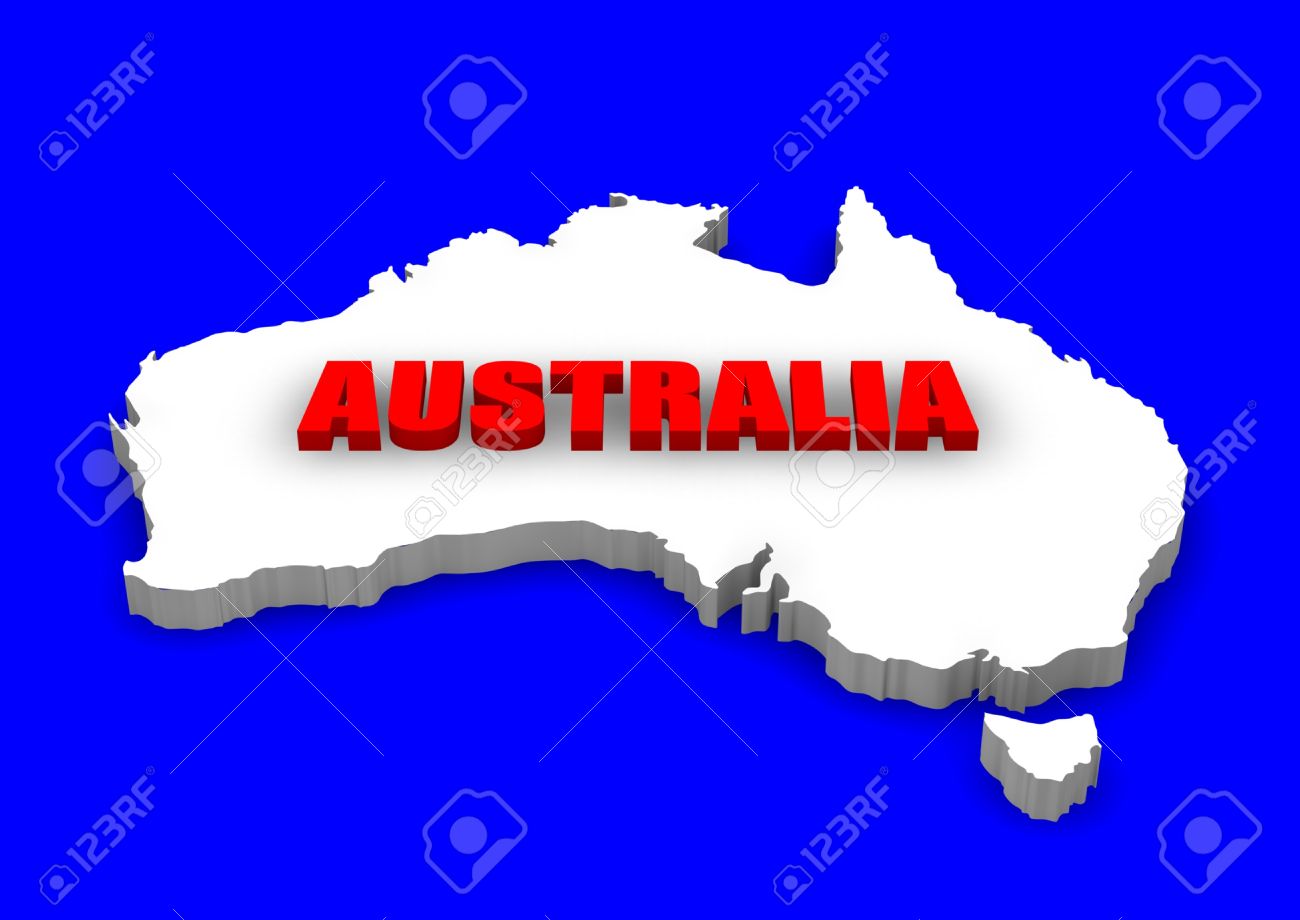 Hands on Experience on Single sign-on (SSO) systems ,Knowledge of single user authentication process across multiple IT systems or even organizations, federated identity management, authentication and technical interoperability.

Centralize identity management solutions

users accessing external systems which are fundamentally outside their domain of control, and external users are accessing internal systems.

Evolving identity management challenges, and especially the challenges associated with cross-company, cross-domain access,

Identity federation "user-controlled" or "user-centric" scenarios, as well as enterprise-controlled or business-to-business scenarios use of open industry standards and/or openly published specifications,

such that multiple parties can achieve interoperability for common use-cases.

Typical use-cases involve things such as cross-domain, web-based single sign-on, cross-domain user account provisioning, cross-domain entitlement management and cross-domain user attribute exchange.

improve the end-user experience by eliminating the need for new account registration through automatic "federated provisioning"

reduce cost by eliminating the need to scale one-off or proprietary solutions.

Authenticate user once, and then use that identity information across multiple systems, including external partner websites.

allowing the user to control what information is shared, or by limiting the amount of information shared.
Strong knowledge on installing and configuring web gates including ssl mode
Knowledge on Adaptive Access Manager
experience in end-to-end Test Environment Management
Knowledge on Capacity Management, Incident Management and Release Management
Excellent Stakeholder management at multiple levels
Should have good communication and interpersonal skills
Creating a custom authentication plugin.
Experience in protecting a portal using ACCESS MANAGER
Custom authentication modules.
Use cases with regards to authentication and authorization.
Two factor authentication
Registering web gates with ACCESS MANAGER
Installation of IDM suite
Installation and configuration of Cluster environment
Customization on event handlers
Schedulers, and bulk load
Knowledge on active Directory
BI reports (IDENITY MANAGER and ACCESS MANAGER Knowledge on Access Manager for creating and configuring customer user identity stores for authentication and authorization purpose
Request Based Provisioning
Difference between the Event handler plugin and scheduler plugin
Loading the profiles into catalogue
Usage of User Triggers lookup
Access policy and retrofit
Sandbox and UI customization
Registering Event handler plugin
Disconnected applications
Subhojit
80-22583229
subhojit
.
roy@deliverycentric.com
https://www.deliverycentric.com/