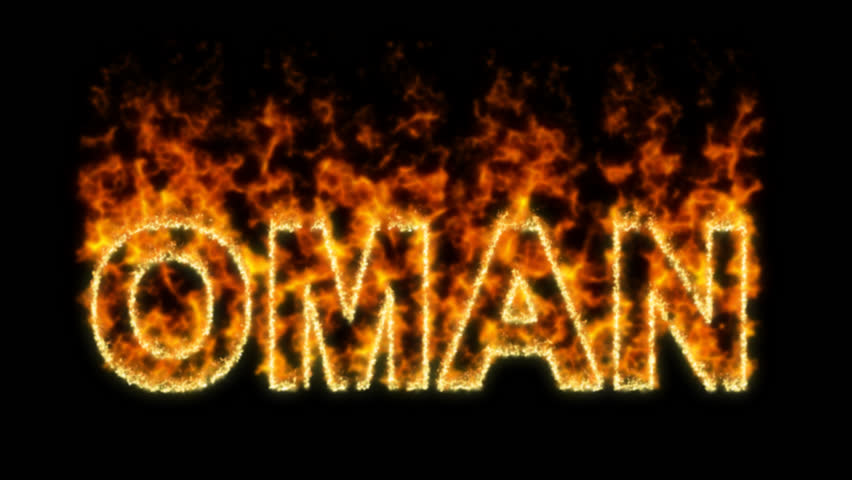 We are looking for below position - Oman - Urgent. Position :
Supervisor - CRA Cladding
1. BE or Diploma in Mech. or Metallurgical Engineering.
2. Minimum min 6 Years. exp. in weld overlay/CRA cladding and piping spool fabrication involving clad piping bulks.
3. Successful candidate must also have worked with automatic horizontal & vertical cladding machines doing CRA cladding works.
4. Candidates who worked with reputed weld overlay/CRA cladding companies will be preferred. Knowledge of scheduling, resource planning & productivity measurement is desired.
Operations Manager - CRA Cladding
1. BE Mechanical Engineer with 12~15 yrs. exp.
2. Managing a large scale fully automated CRA Clad shop engaged in the business of CRA/weld overlay cladding,
3. Claproduct manufacturing and fabrication of CRA cladded piping spools, formulating strategies, setting & meeting the financial targets of CRA cladding division.
4. A person with strong focus on innovation & verifiable expertise from a well-established CRA clad Shop & well versed with latest weld overlay processes & technologies would only be considered. Knowledge of shop scheduling, resource planning, budgeting and productivity.
5. Successful candidate must also have strong orientation of QA&QC aspects, machining, cost optimization, proposal & cost estimation, capacity up gradation etc. related to CRA cladding
Interview : Face to Face - Chennai (Date is Tentative)
Share your cv - gaurav@dss-hr.com