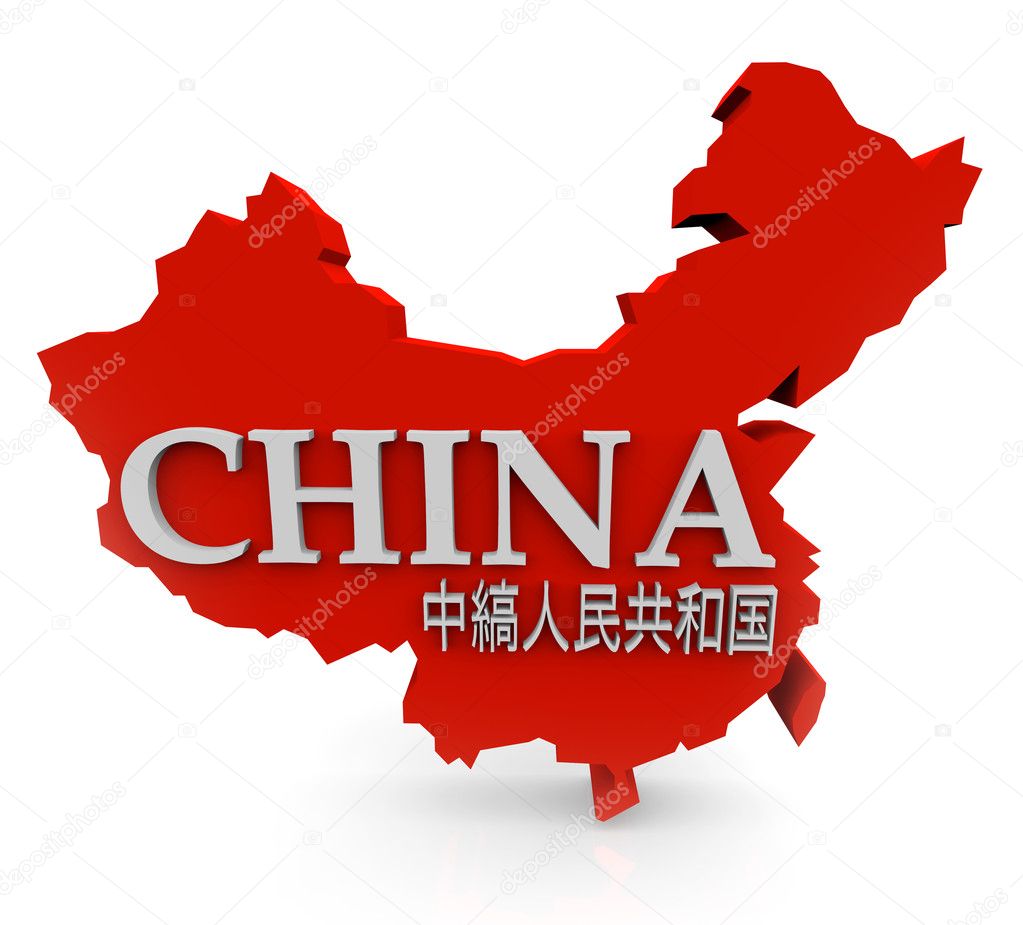 1. Knowledge about quality measuring instrument

2. ISO document knowledge

3. GD & T ( Geometry Parameter Tolerances)

4. Knowledge about inspection process with various measuring instruments

5. Need to have knowledge to read Drawings and inspected documents

6. To travel & visit suppliers on regular basis

7. Need to extract new suppliers on related field

8. Need to develop suppliers as per requirement.
JS:

1. BE or Diploma in Mechanical

2. Bearing Field / Engineering Field ( Preferable from Kolkata)

3. 3-5 Years of experience in quality control from an engineering company.

Basic requirement:

1. Have to locate in China. He may come to India Once or Twice in a year

2. Need to have a valid passport for at least 5 years
Company Provide:

1. Room rent

2. Visit Expense / Travelling Expenses

3. Food expenses

4. Basic training of inspection, Drawing, Standards, Documents will be given by The Company.

5. Agreement required for Min. 3 Years.
hr@fklindia.com