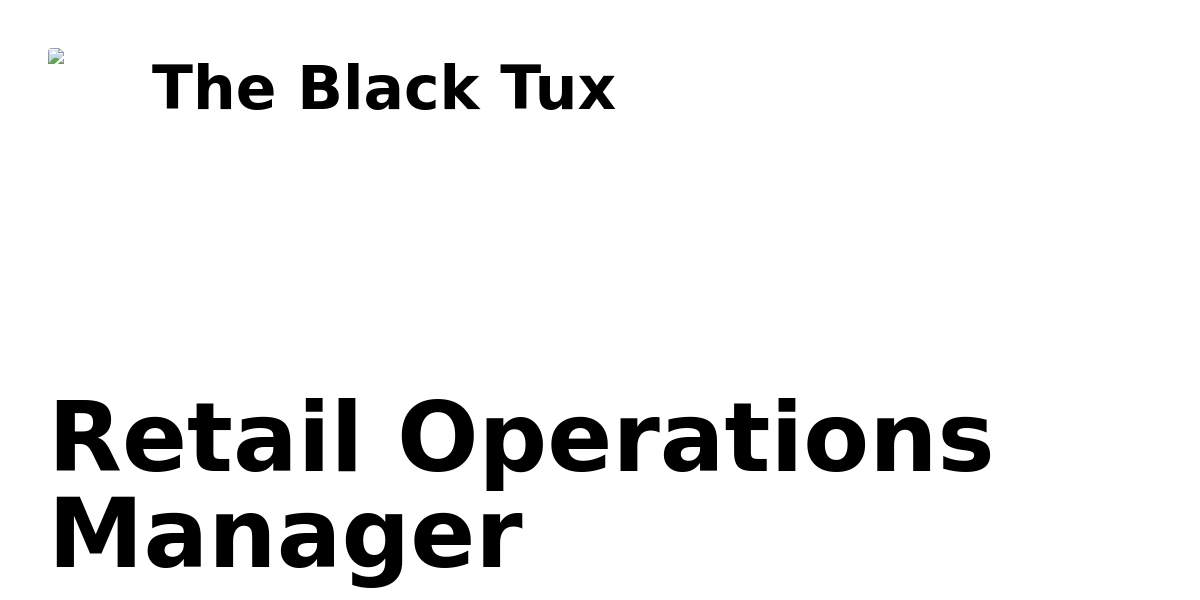 Excellent Opportunity for "Operations Manager" for one of our global fashion and retail client based in GCC.
Position : Operations Manager -Footwear Brand
1.Achieve quantitative measures of performance in the following areas: Units per transaction, Average transaction value, sales per month, sales per square feet, sales turnover, shrinkage control, increase in conversion percentage.
2.Set store sales target to maximize the sales and profitability.
3.Guide Stores Managers to maximize productivity in stores through effective utilization of the available resources.
4.Effective management of the operational costs, reduction in operational costs by automation.
5.Adhere and enforce Company SOP, Policies and procedures; loss prevention audit guidelines in all the stores. Also monitor the measures to ensure compliance by all the employees.
6.Oversea the implementation and execution of the Visual Merchandising guidelines are followed at all the stores at all times.
7.Recruit and train the staff on sales techniques, customer service, teamwork, and other etiquettes as per the company and brand requirements.
8.Identify store training and development needs in conjunction with the Brand General Manager and training department.
9.Formulate a succession plan, in conjunction with the Brand General Manager.
10.Set KPI's and KRA's for direct subordinates and conduct performance appraisal and feedback.
11.Promote a proactive relationship between GM, Area Manager, Brand Manager, Store Manager and the Buyers/Planners thereby maximizing sales.
12.Ensure enhanced brand visibility and provide inputs for marketing and brand awareness.
13.Handling legal responsibilities related to store management/store opening/planning.
Candidate should be with minimum 10-12 yrs. of experience in retail industry,from Sports and Lifestyle background
If interested,please forward your cv with recent photograph to mehak@alpinemanagement.in