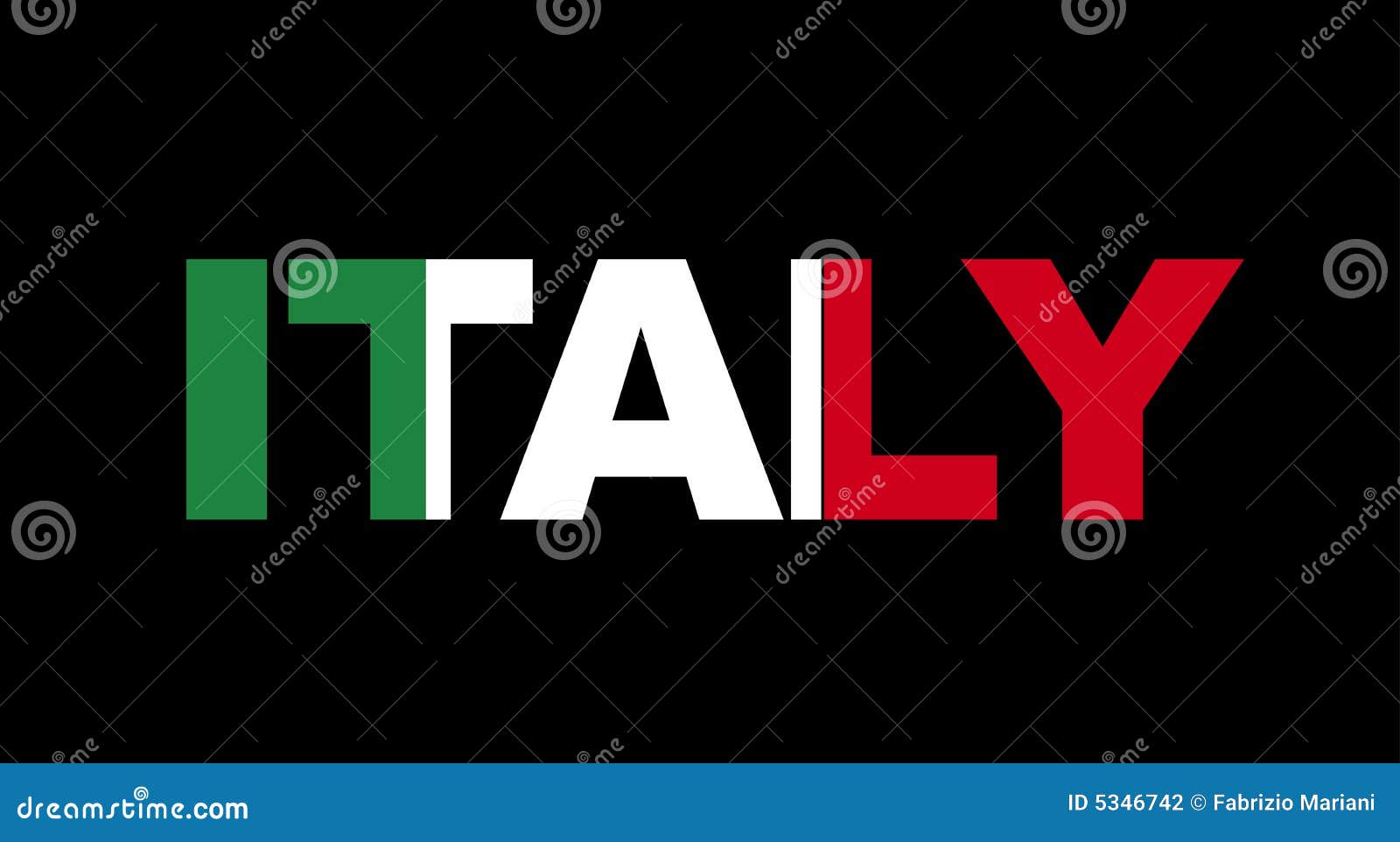 URGENT REQUIREMENT FOR ITALY (R&D)
LOCATION: BERGAMO

QUALIFICATION: GRADUATE IN COMPUTER ENGINEERING OR EQUIVALENT, BEST EXPERIENCE IN THE FIELD.

General requirements - The following figures are evluated :
Graduated industrial experts, with at least 3 years of field experience
Graduates in computer engineering or equivalent, best experienced in the field.
Specific skills required:
1. Programming Java, Java Script, Nodeljs, C ++
2. High level communication for industrial systems (viaWIFI,GPRS,PLC,3G)
3. Ability to integrate Electric Vehicle charging systems with customer management platforms
4. Analysis and development of communication protocols to integrate EV
stations to third-pa rty central stations (OCPP 2.0 protocol, web interfaces)
5. Knowledge of query languages (SQL)
6. Software design and unit test creation
Added value will be considered:
1. Self-employment ability
Individual characteristics and required characteristics:
Collaborative spirit and flexibility in the approach to problems and projects. Ability to work and fit into the work tea m.
Purposeful spirit and availability.
Foreign languages: English (Italian language would be appreciated)
07982798992,011-45063555,011-45049656