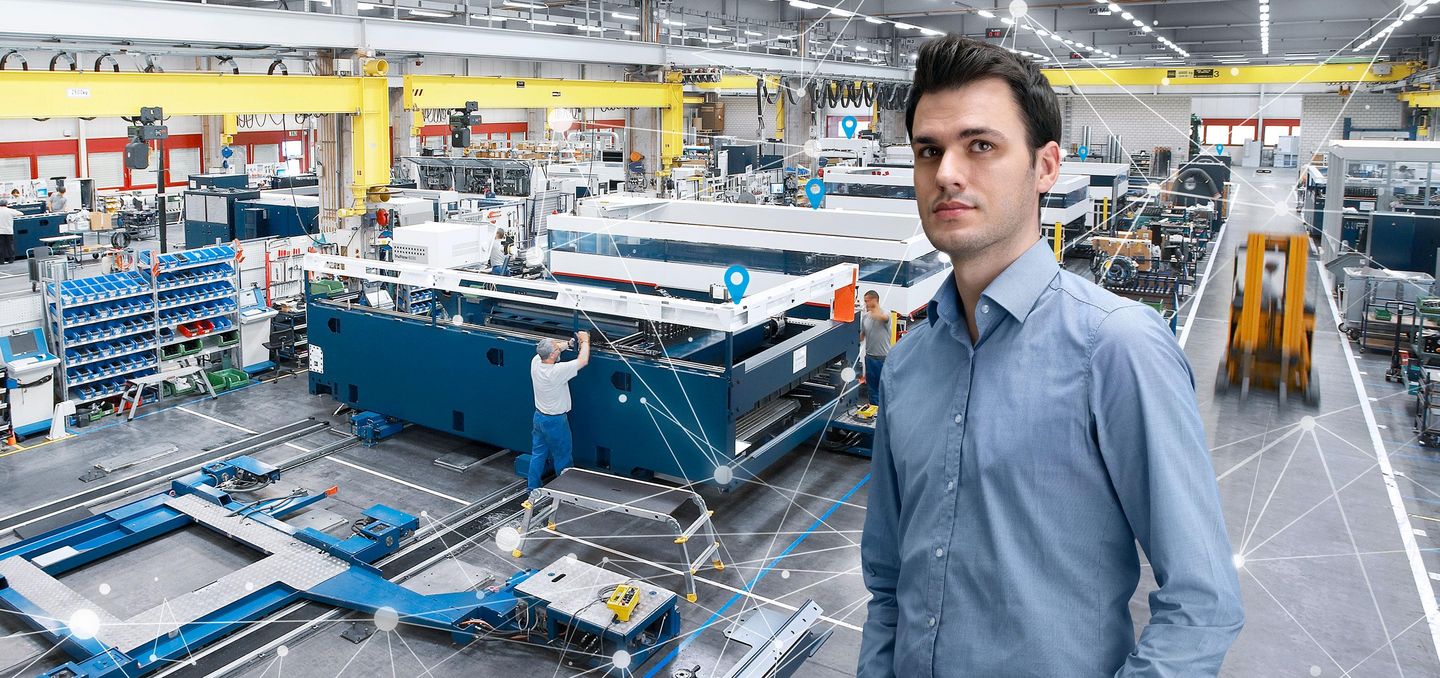 Responsible for all the activities regarding rewinding of motors and alternators Both LV and HV Incharge of the workshop related operations of the generators, altenators and motors.
Key Responsibilities Prepare Estimates for Sales Team with cost for each quote that is sent out.
Coordinate with Purchase to purchase material on time Coordinate with Stores for Material and other requirment.
Coordinate with Purchase to purchase material on time Coordinate with Purchase to purchase material on time Responsible for keeping all machineries duly calibrated responsible for indenting regular consumables
Create Jobs in SAP, update Workshop Job Master Sheet Daily and issue material to the each Job Update Workshop Job Master Sheet Daily and issue material to the each Job Issue material to the each Job
Free Food + Free Accommodation
Duration : 2 Years Renewable Contract
Email: Brightwin@falconservices.in