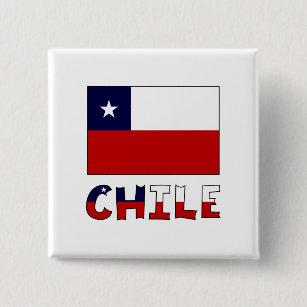 OVERSEAS EXPERIENCE OF WORKING IN A SOLAR POWER CONSTRUCTION SITE IS ESSENTIAL.
Oversee and direct project site surveying, pegging, layout, fencing, road works and trenching activities in a manner that delivers the project within safety, cost and time targets set by the Project Manager;
Ensure that the mechanical sub-contractors meet the contractual conditions of performance as per the scope of work and timeline;
Develop an activity plan with appropriate sequencing to ensure the surveying, civil and construction aspects of the project are built and commissioned within the contractual COD date;
Identify project risks and develop mitigation plans to ensure project timelines are not compromised;
Ensure subcontractors and site staff operate in compliance with local construction and safety regulations;
Review the work progress on daily basis and publish progress reports as per the project reporting requirements and publish the required routine reports on time;
Track, manage and process all variations in accordance with company policy and within budgetary constraints.
Planning, monitoring and controlling material, manpower and machinery required for the project.
Responsible for monitoring and overseeing project budgets and ensuring project costs remain within budget
Provide inputs for preparing work plan and project / methodology / seasonal budget.
Co-ordinate activities of various sections for best possible utilization of resources whilst maintaining targeted production.
Achieve all internal budget targets viz. Turnover, Margins, collections and remittances.
Maintain regular contacts with client representatives for timely decisions on matters related to work.
Periodically report the progress of the works to the project manager.
Ensure safety standards of the site are adhered to by the civil works subcontractors when work is underway and regulations relating to health, safety and the environment (HSE) are adhered to;
Required Candidate profile
Engineering background in Civil / Mechanical / Electrical Engineering having minimum 14+ years working Experience in any construction company as a Construction Manager, and handling Large projects. Relevant experience of 5 years in solar PV site as Construction Manager is required.
Bachelors status accommodation, transport & lunch provided at company premises
srinivasan.r@sterlingwilson.com