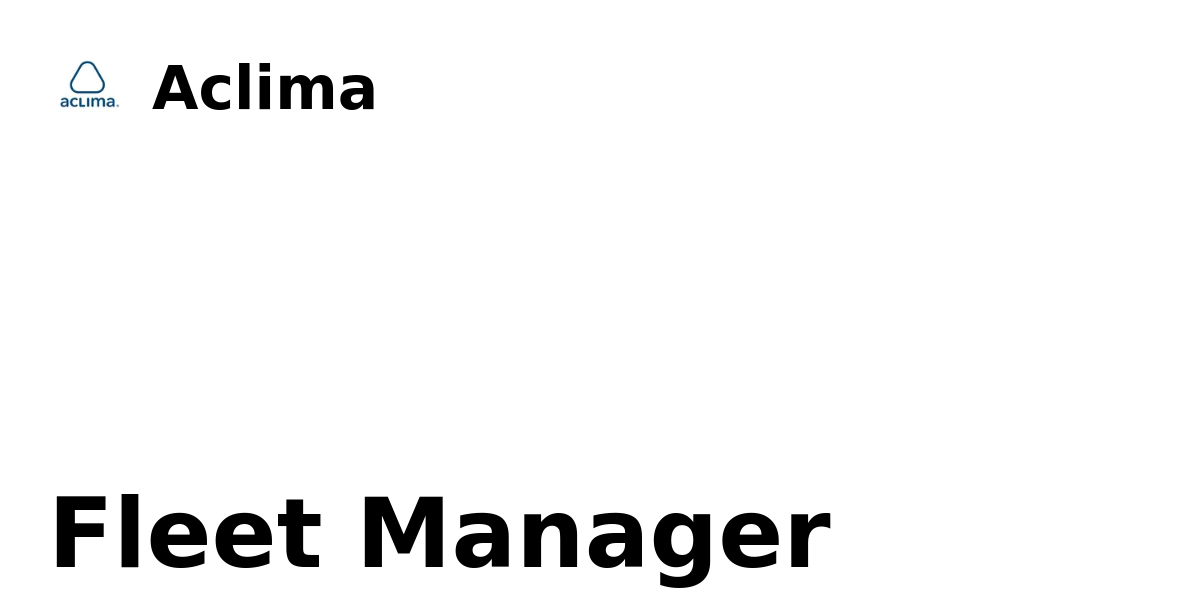 3
-
5
years of experience into Fleet Management
of commercial vehicles and earth moving equipments
.
The feet Manager shall oversee that company vehicle are available for transportation of goods and products. Must work alongside other line managers to ensure that deliveries and distribution are made on time and that the required vehicles are available and operating as required. He/She will schedule deliveries and ensures that the department operates within the established budget.
Ensures that drivers understand and procure the required license and permits needed to legally carry loads to customer's destinations.

Maintain departmental compliance with company policies and regulations.

Ensures adherence to applicable laws and regulations i.e. Traffic Laws, NTSA, Weight and Measures etc.

Manage commercial fleet team, booking repairs, servicing requirements, fuel cards and accident management.

Analyses maintenance cost and provides recommendations on fleet utilization and replacement.

Ensures that maintenance records for all fleets are accurate and up to date.

To provide monthly fuel usage report to management.

Conduct random inspection of vehicles within the fleet.

Organize vehicle inspection stickers and registration.

To liaise with all the necessary vendors and ensure quality and affordable spare parts are procured
Gijith Menon
gijith
.
menon
@
naukri.com