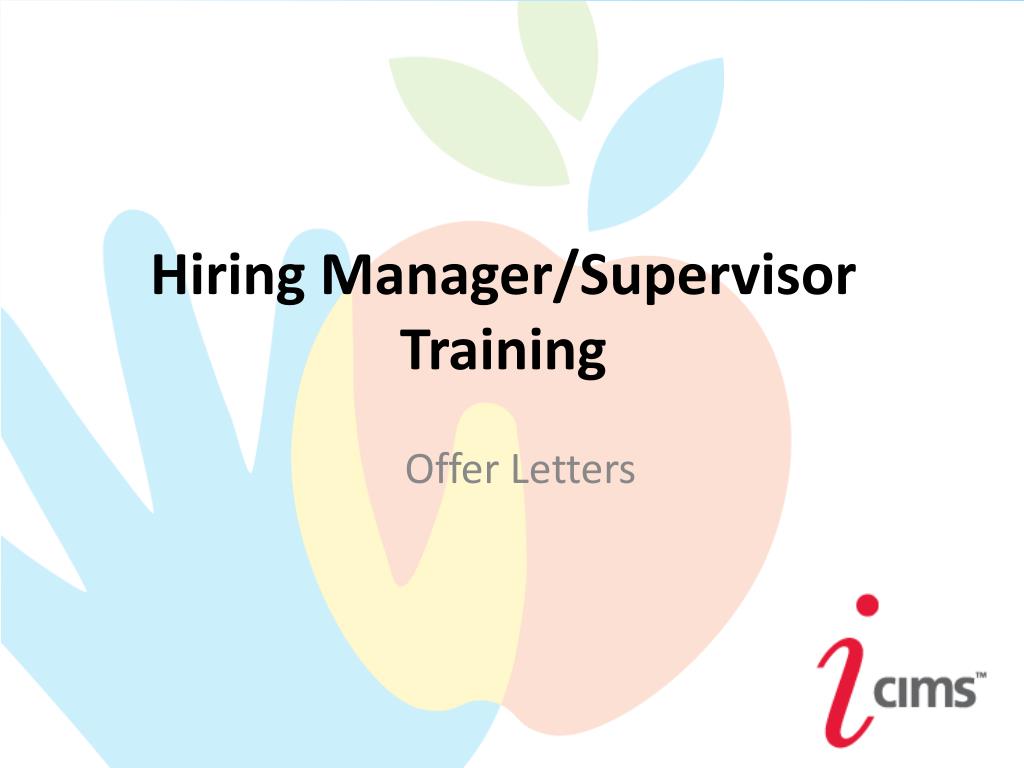 1) THE CANDIDATE SHOULD HAVE 2-3 YEARS OF RELEVANT EXP IN THE FIELD.

2) CANDIDATES SHOULD BE ABLE TO SPEAK IN MULTIPLE LANGUAGE LIKE ENGLISH, HINDI ETC.
3) THOROUGH KNOWLEDGE IN FACILITY SERVICES AND KSA RULES AND REGULATIONS TO GIVE SIGNIFICANT TRAINING PROGRAM FOR FRONT LINE WORKERS.
4) EXPERIENCE MINIMUM 5 YEARS

5) GULF EXP IN KSA IS A MUST
Salary Package : As per Company Norms.
Other Benefits : Food, Accommodation, Transport will be provided by Company only.
Email ID : suchita@soundlinesgroup.com