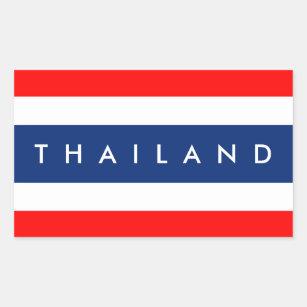 SUB CONTRACT MANAGER
To manage all subcontracting aspects, variations, economics, etc.
SENIOR CONSTRUCTION ENGINEER
Need Senior Construction Engg for Thailand for Fabrication Yard . familiar with material management and control, nesting, material tracking and reporting
YARD MANAGER
Need Yard Manager for Thailand for Fabrication Yard . conversant with yard management for prefabrication and assembly in yard
7+ years experience
SENIOR PLANNER
SENIOR DOCUMENT CONTROLLER
CIVIL ENGINEER
Candidates must have an Experience of min 5 Years In Oil & Gas
Mention expected salary and notice period.
If Interested Rush CV at iitr_engg@hireindians.com or call 9919060607