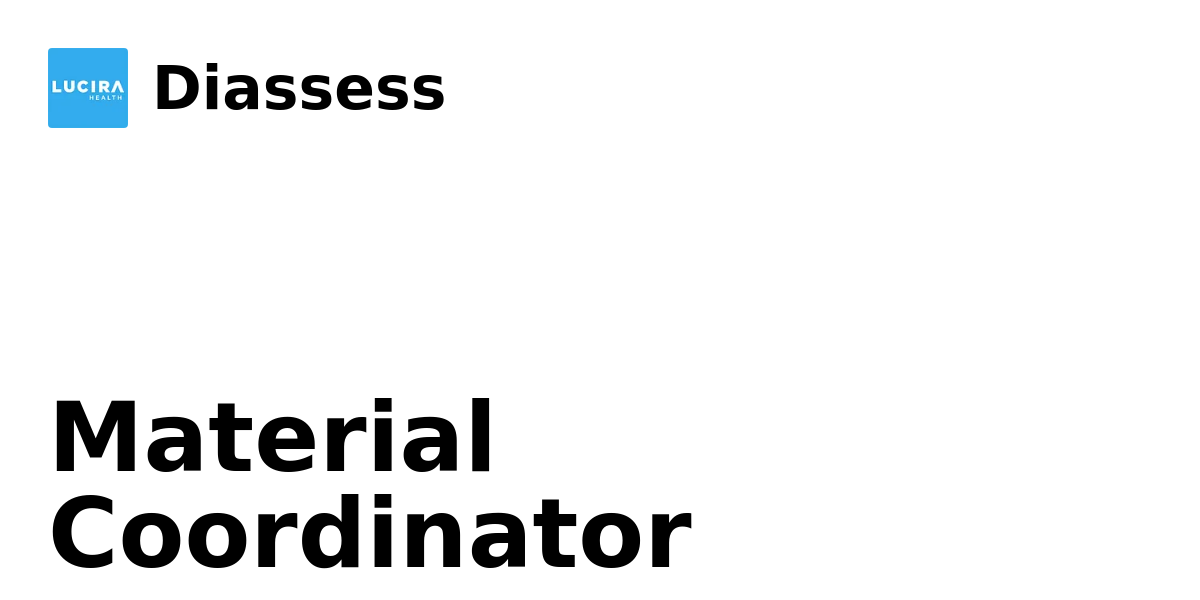 Handle and control the receipt, safe storage, preservation, proper material handling in order to ensure timely distribution of material.
Monitors stock replenishment as per min/max levels to meet the planned and unplanned demand of operation
Required Candidate profile
3 years' experience in oil field/drilling field material environment.
Candidate must be experienced in Oil & gas and drilling industry.
Oversee and control works executed by third party support working at warehouse and yard areas and on the ERP
022 26125588,26125599,26134550
mumbailinkcv@gmail.com