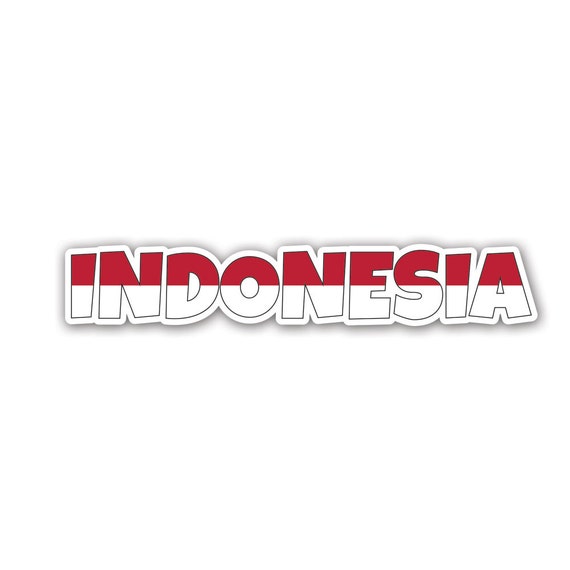 Bachelor's degree in Engineering , 15 to 25+ Yrs of experience , Preferably from KBR Technology.
Candidate should be from Ammonia / Fertiliser background .
Experience in Mechanical , Wartsila engines and workshop / Machine shop will be added advantage.
Working knowledge of applicable codes (ASME, API, ASTM, TEMA etc).
Working knowledge of Maintenance management system (CMMS/SAP/Maximo) and advanced MS Office skills (Word, Excel, and PowerPoint) required.
Support in maintenance to repair and problem solving for immediate issues and analysis to identify the root causes of failures for high priority/critical items.
Lead the Mechanical team, Strong leadership, communication, and self-motivational skills is expected.
Good Experience of Plant Maintenance of Compressors, Turbines, Pumps, other Rotating Equipment's, Stationary equipments such as Reformers, Pressure vessels, Boiler, Tanks, Towers etc. Experience of Predictive maintenance, Preventive maintenance, Daily Checks, Turnaround planning and executions
Make relevant reports - with detailed recommendations. Weekly, Monthly, Yearly.
Familiar with codes for working knowledge (ASME, TEMA, API, ASTM ISO codes),
Identifies the requirement of training needs of the team and formulates the training schemes for capability building of the Mechanical team.
Manages the relevant expertise for maintenance and external suppliers herein as well inspections / maintenance services provided by external providers.
Mail ID : padmesh@triotalentsearch.com