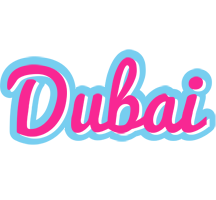 We are looking for candidates for the below mentioned categories
Assistant Fitter

Duct Insulator

Ductman Fabricator

Structural Fabricator

Electrician

HVAC Maintenance Technician
Sr. HVAC Maintenance Technician

AC Technician

Concrete Mason

Bar Bender

Foreman - Fabrication

Forklift Operator

Spray Painter

Plumber

Rigger

Shuttering Carpenter

Vinyl Fixer
Required Experience, Skills and Qualifications

The candidates should have a minimum 3+ overseas experience in the respective fields.
Required Candidate profile
All candidates should be completed SSLC
The company will provide Accomodation, Transportation, Annual Air Ticket and Insurance as per the labor law of UAE.
Working hours : 8 Hrs/Day, 6 Days/Week.
Initial contract is 2 Years and renewable.
Interview Date 22/12/2019 (Kerala)
Interested candidates may please call +917034888862
Email: info@overseaslinkinternational.com