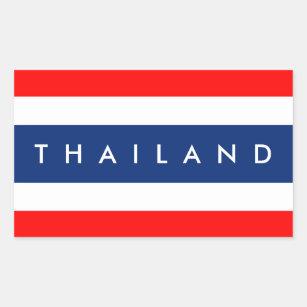 The KGK Group is a global corporation based in India with fully integrated operations in Diamonds and Colored Gemstones. KGK is known worldwide for its superlative products, exemplary quality, international standards, and its impeccable reputation for customer service. KGK is a DTC Sightholder for India and South Africa and has a global marketing reach with manufacturing units in India, China, Hong Kong, South Africa and Russia
We are looking out for a Production Manager who would understand the demand requirement of customers, planning and monitoring production process,coordinating with other departments,ensuring quality check of the finished product and delivery of order on time.
The candidate must belong to diamond jewelry background.
1. Understand customers requirement as passed by the marketing and sales team.
2. Design of the jewellery to decide on in-house manufacturing vs outsourcing.
3.Plan the time required for executing the work by calculating man hours required to finish the work.
4.Interact with different department heads to firm up the plan.
5. Arrange for all supplies , tools & consumables.
6. Assess human resource and skills.
7. Take corrective action required for anticipated or actual problems and delays.
8.Achieve target movement from one department to another as planned.
9. Motivate workers to achieve planned production output.
10.Conduct random quality checks at different stages.
11. Ensure daily production target is met.
1. Understand customer's requirements of jewellery in terms of design,quality,on time delivery(OTD) etc.
2.Plan the production process and move the production smoothly from one department to another.
3.Limit and control over gold loss during production of jewellery.
4.Train the workers on working effectively with control on gold loss.
5.Ensures that production all jewellery orders results in profit for the company.
1. Jewellery making process and different types of jewellery.
2. Machines and tools requirement for jewellery making.
3.Different methods & technique involved in jewellery making.
4.Soldering techniques in jewellery making
5.Consumables used in different process of jewellery making & their usage purpose.
6. Different types of gemstones & their setting technique.
1.Improve work process for greater productivity
2.Reduce gold loss
3.Improve quality of output
4.Increase profitability of company
1. To decide on work can be executed with the available resources
2.to spot process disruptions and delays
3. To take corrective action during issue in production
Salary:

Depends on experience and exposure
Will prefer candidate with good communication skills
Email :
manjit
.
kalra
@kgkmail.com / kgk.hrd@kgkmail.com