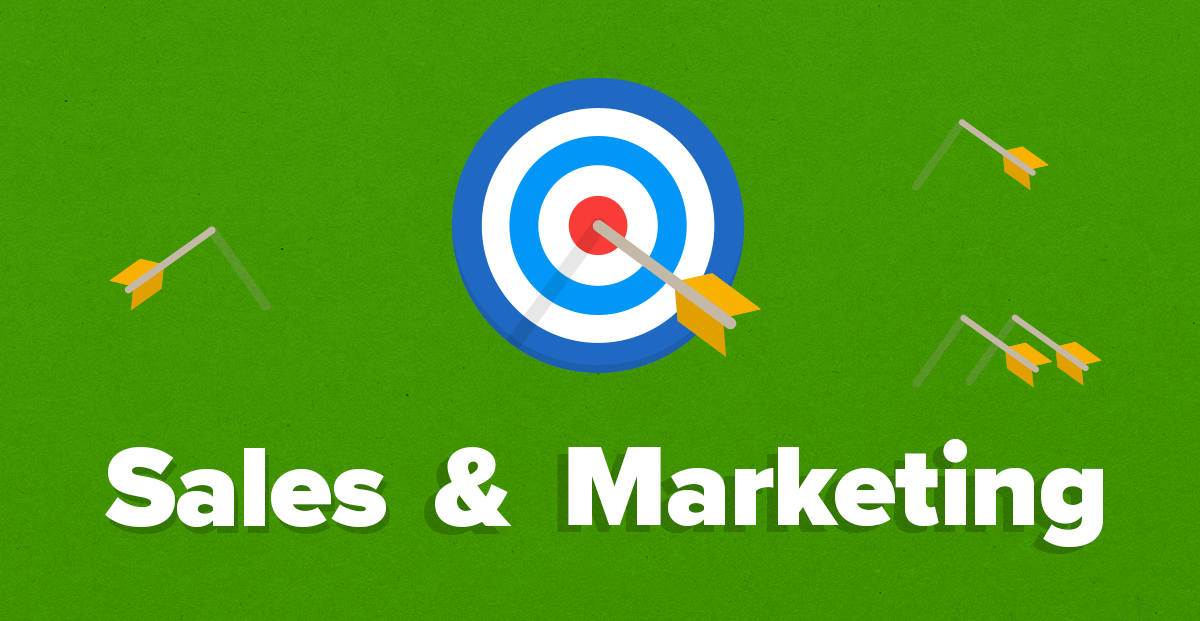 Leading authorized distributors for consumer durable in Uganda
We are looking to employ a Head Sales and Marketing to head the entire Sales and Marketing function of the company. Whilst the role is a senior role, the person must still be a field person who will visit his distributors, outlets and hypermarkets daily.
Duties and Responsibilities Include:

o Ordering of goods from the manufacturers we represent.

o Costing and pricing of items.

o Achieving targets set by management and by LG and other brands

o Collection of debts from your dealers and hypermarkets.

o Managing and leading a corporate marketing team who handle B2B sales.

o Expanding our brands outreach into other cities by identifying dealers.

o Planning for and executing marketing activities.
Must have very good working knowledge of Tally ERP.

Must have excellent skills in MS-Excel

Must have excellent skills in MS-Powerpoint

Should have worked as Sales and Marketing Manager/Head of Sales and Marketing in any industry.

Should have experience in leading people
5+ years experience
Recruiter Name:
Komal Srivastava
Email Id:
komal.srivastava@naukri.com