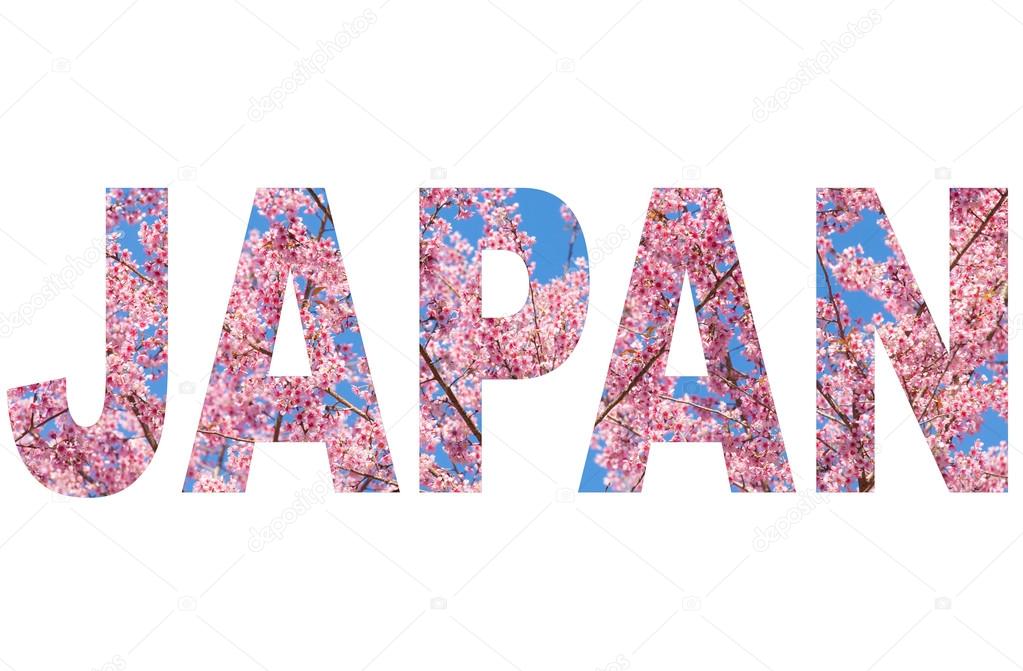 SRM Technologies, a part of renowned SRM group is a global professional service firm specialized in providing reliable, predictable and consistent product engineering, IT custom applications, remote infrastructure management, enterprise application and transformation services to clients and reduces the global time-to-market in product realization in this digital economy world. SRM Technologies was founded in 1999, and has grown to over 850+ professionals with Global Headquarters in Chennai and R&D center in Bangalore, India and Regional Headquarters and proximity centers in the United States and Japan. SRM Technologies is an ISO 9001 and SEI CMMI Level 3 Certified company
Manage day to day projects including requirements gathering, timelines, and maintenance.
Provides regular updates of the progress and status of specific projects.
Recommended improvements and troubleshoots all implementation issues.
Designing new Salesforce architecture.
Develops detailed project plans and manages all implementation processes including resource allocation, progress tracking, monitoring change control process, testing, documentation, training and on-time delivery.
10+ years of Salesforce experience, Admin Certification a plus.
Business Level Japanese speaking, writing and reading ability.
Hands on experience on Decommissioning, Salesforce CRM with Sales Service Cloud and team leading skills.
Technically sound in Salesforce.
Ability to work in Agile team, with guide and mentor junior resources and able to communicate effectively with customer directly.
Chithra S / Prabhu Veerapan/ Nisha
nishayadav@srmtech.com